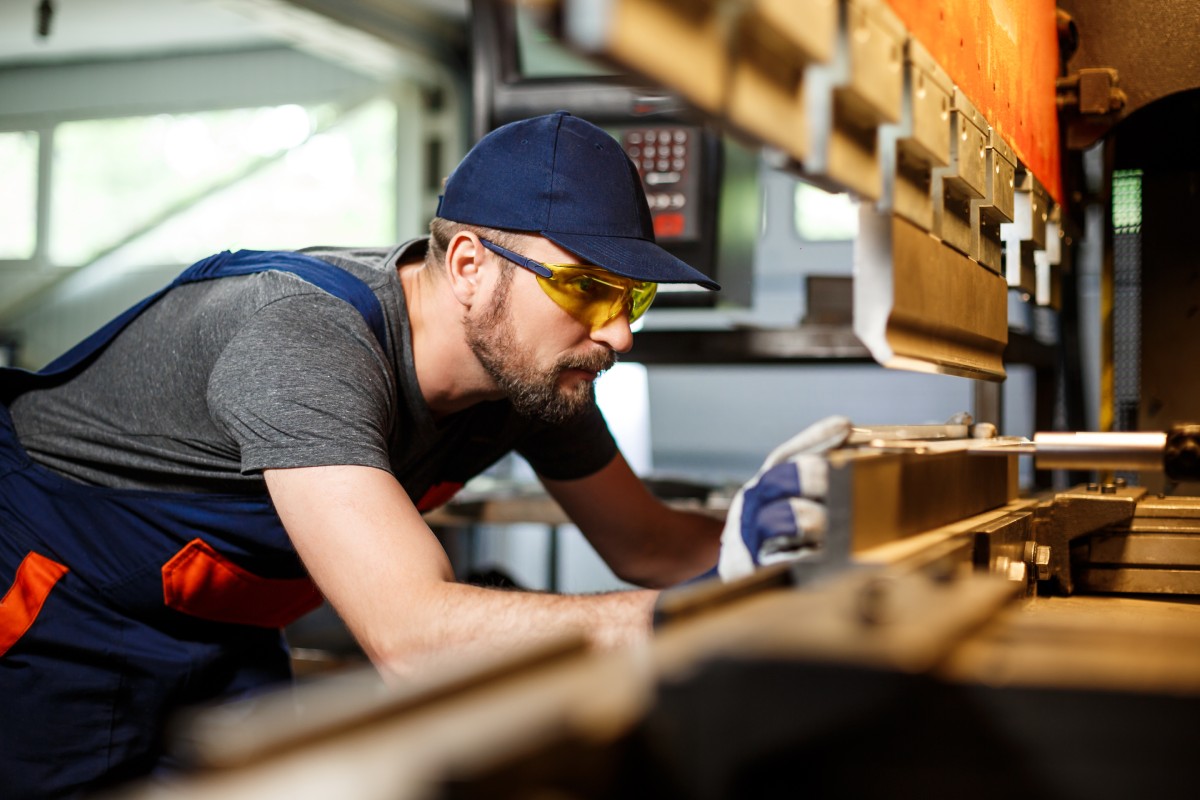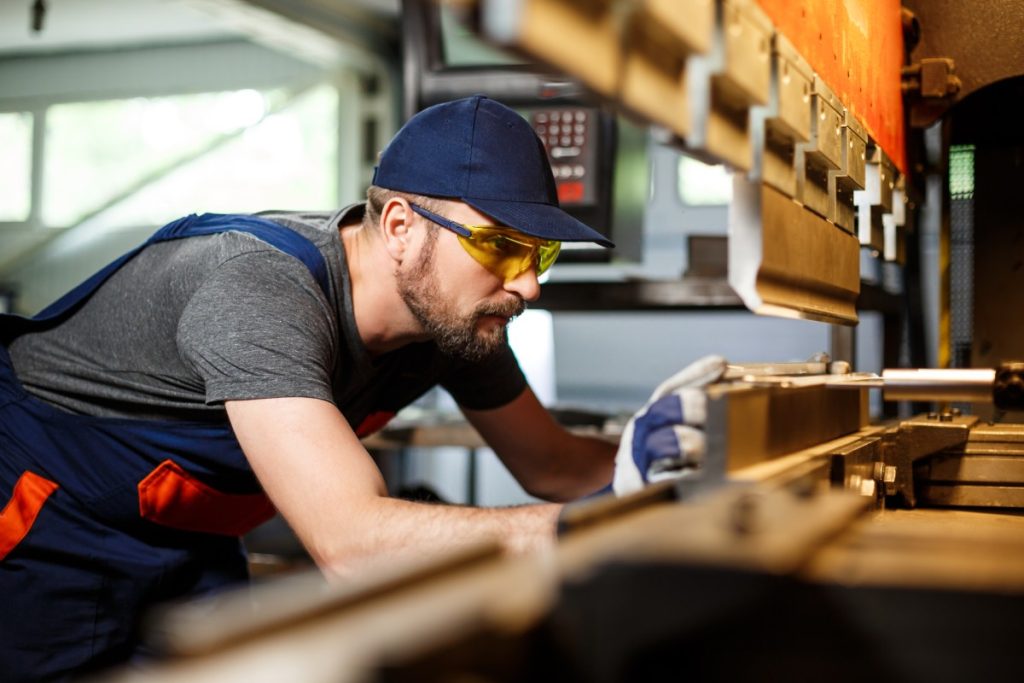 A comprehensive, equipped fabricator
Dutro Custom Fabrication is a full-service fabricator of steel, aluminum, and stainless sheet metal parts or components. Our fabrication services include laser cutting, shearing, punching, welding, press brake forming, powder coating, assembly, and much more. Having the entire spectrum of operations in one location gives us the efficiency to guarantee the highest quality product with extremely cost-effective pricing.
We have a large, well-equipped facility that can handle anything from single-unit prototypes to full production runs. We are committed to providing on-time deliveries while working closely with our customers to fulfill their needs.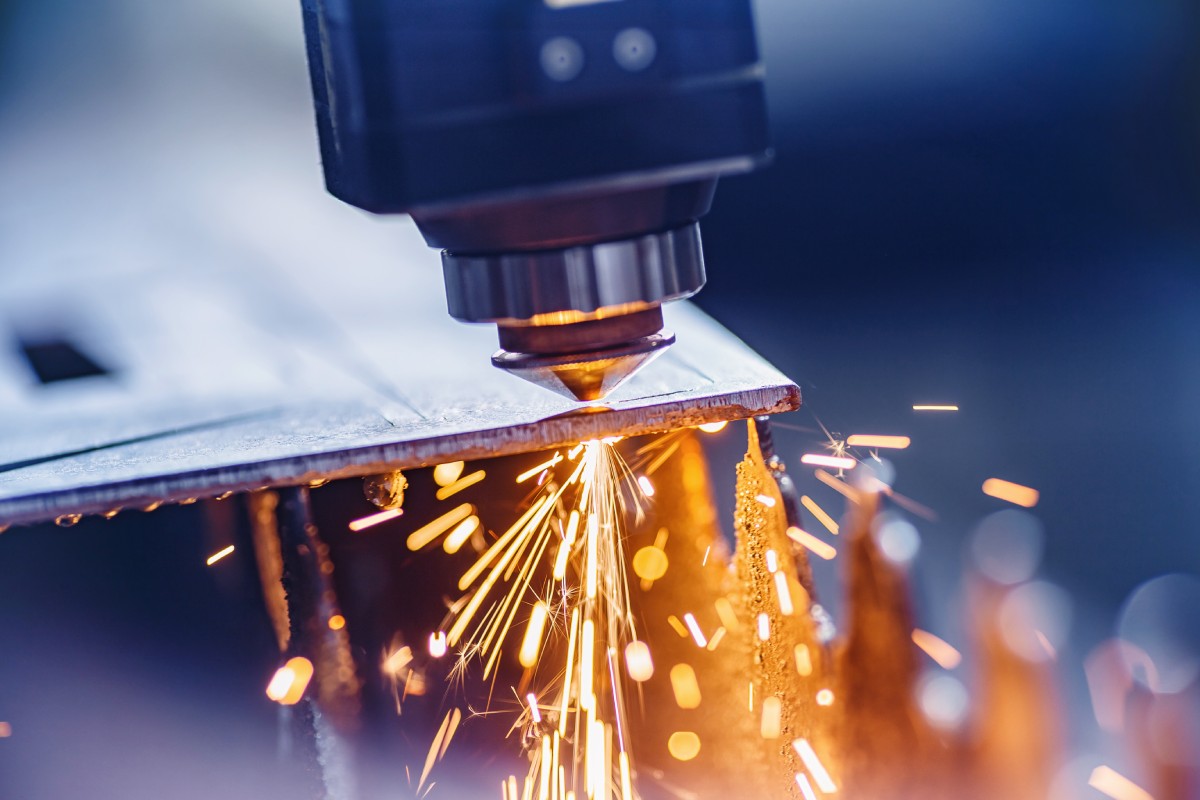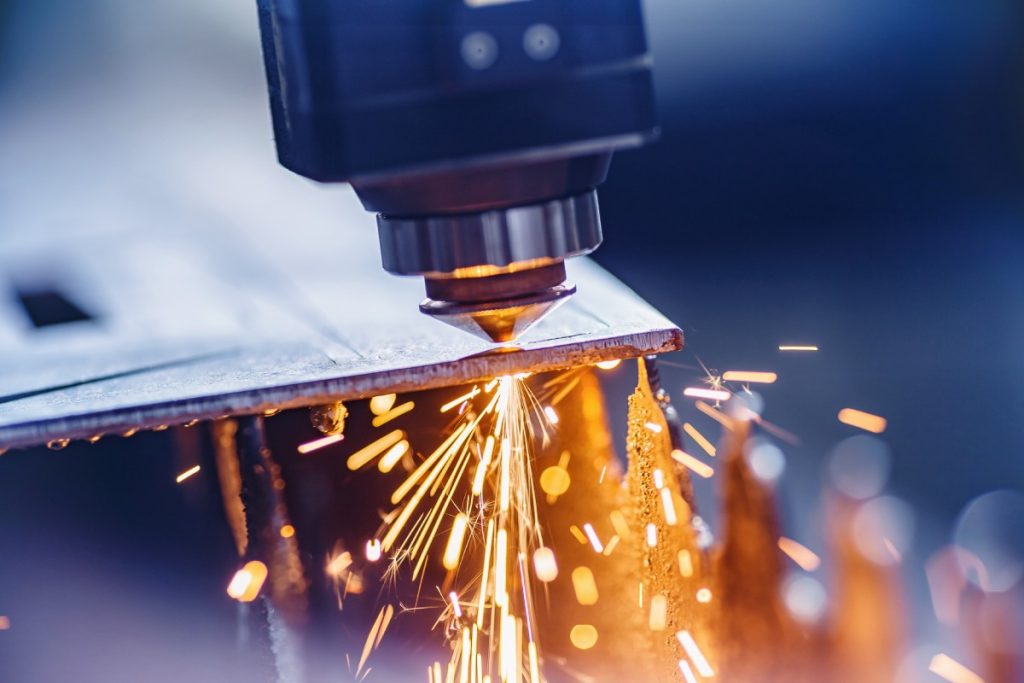 Laser-cutting
Capacity 1/2″ Mild Steel, 1/4″ Stainless, 1/4″ Aluminium. 60″ x 120″ Cutting Area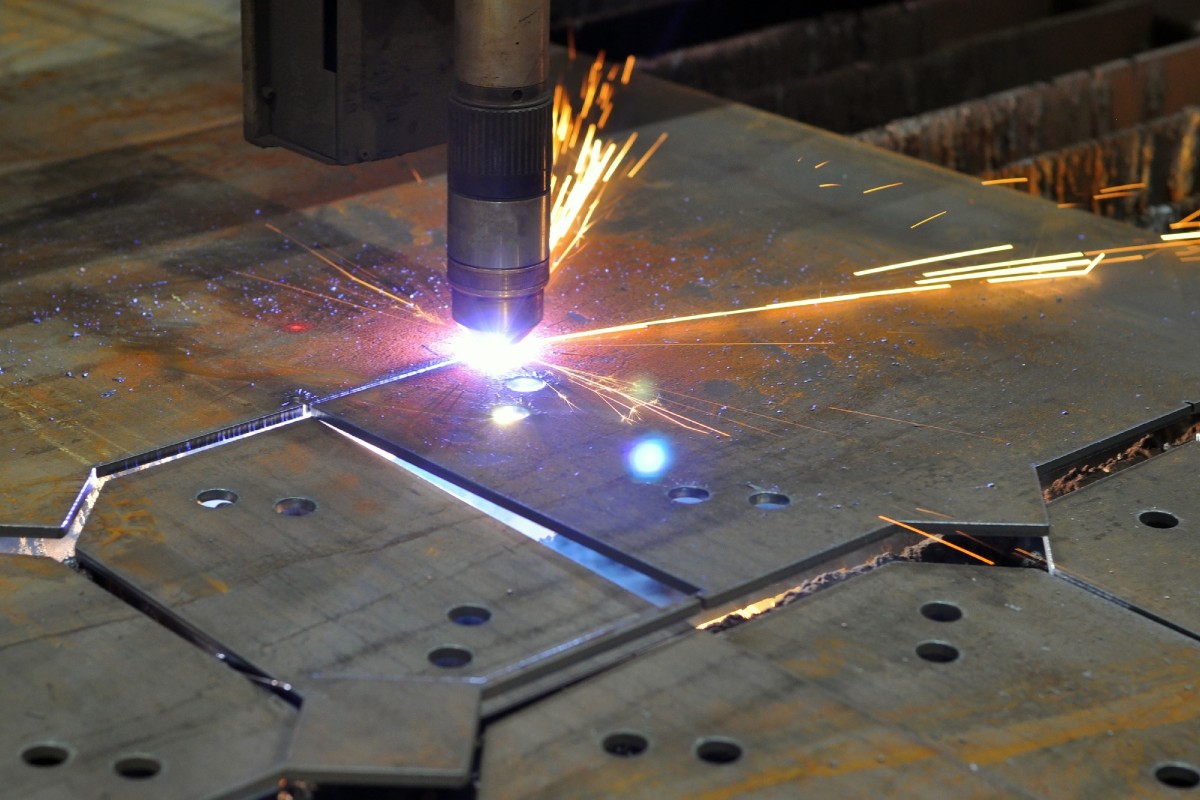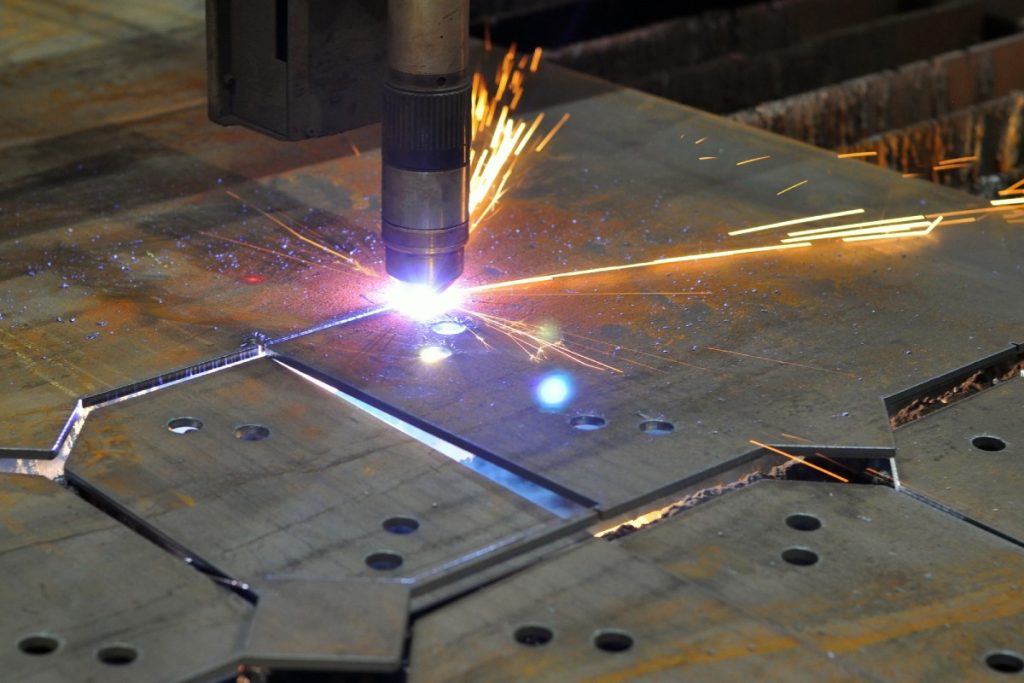 High-definition plasma
Capacity 1" Steel. 72" x 240" Table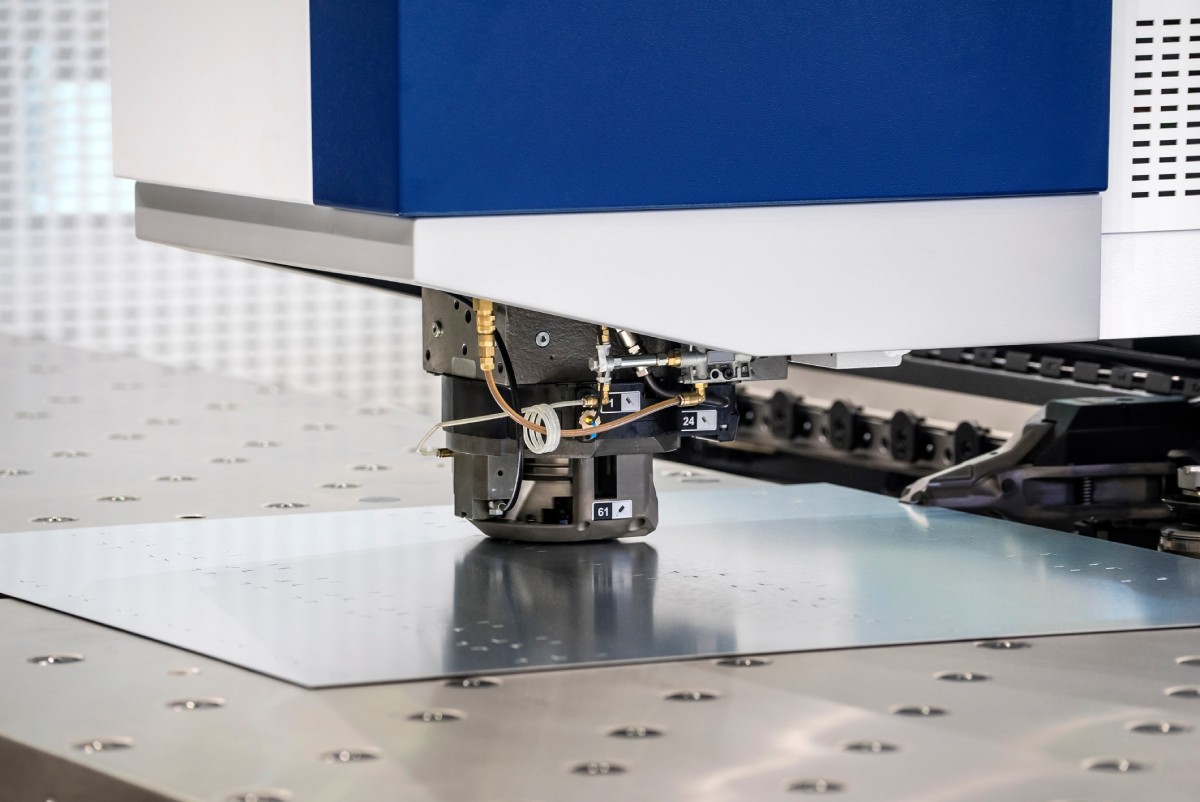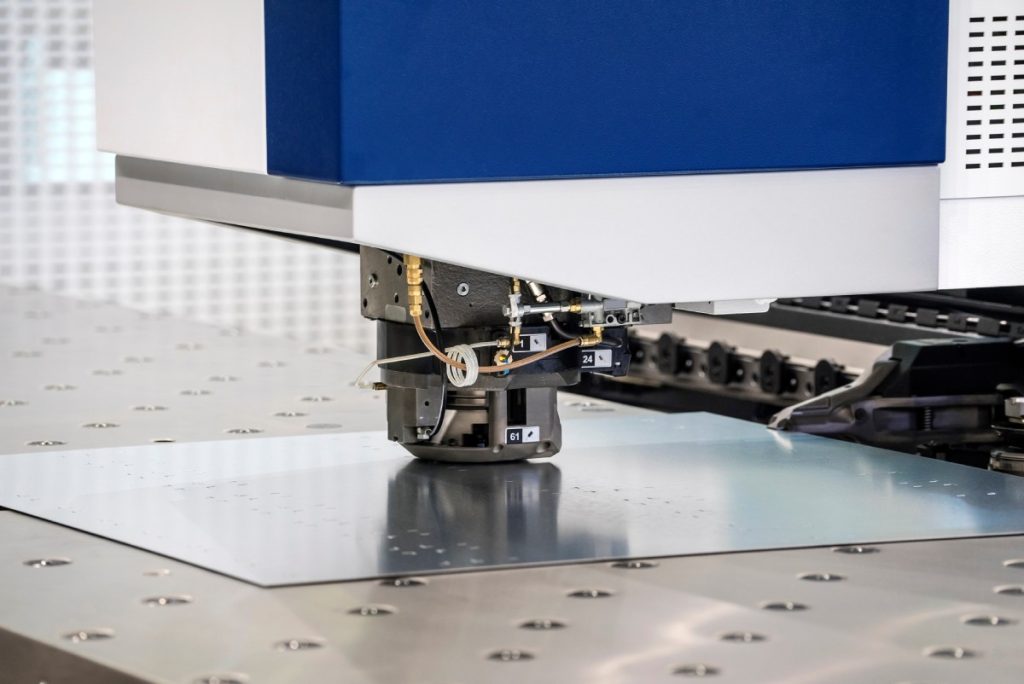 Punch presses
Up to 60 Ton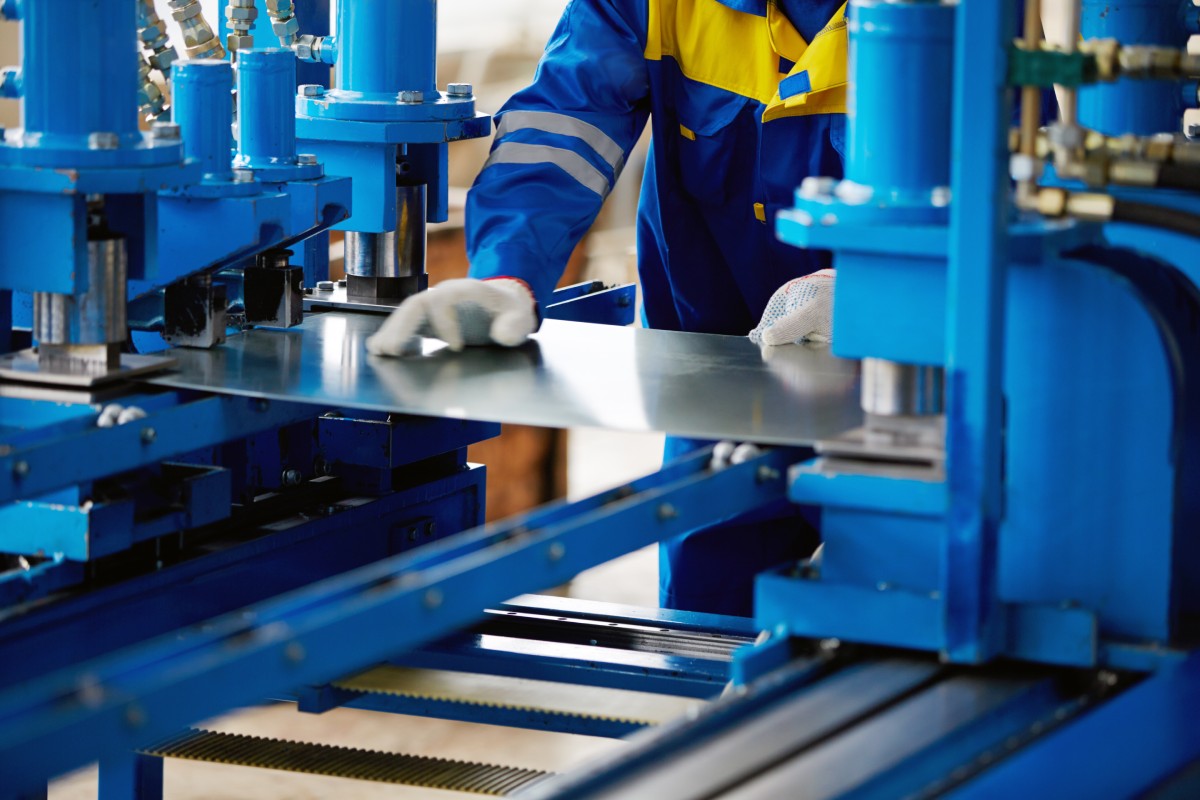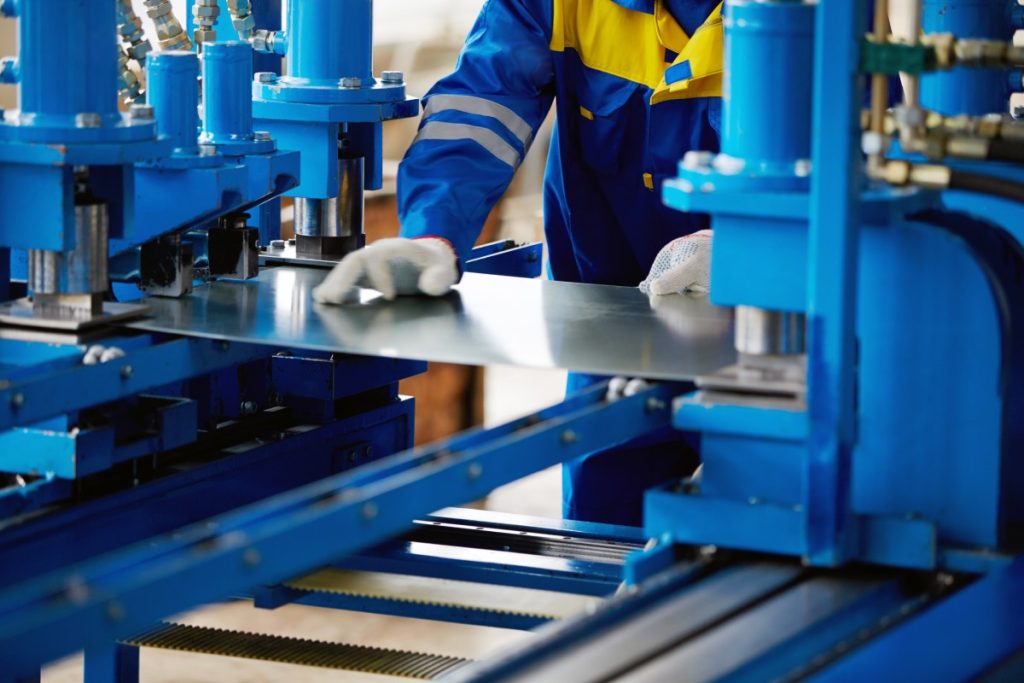 Forming
Press Brakes up to 14' 140 Ton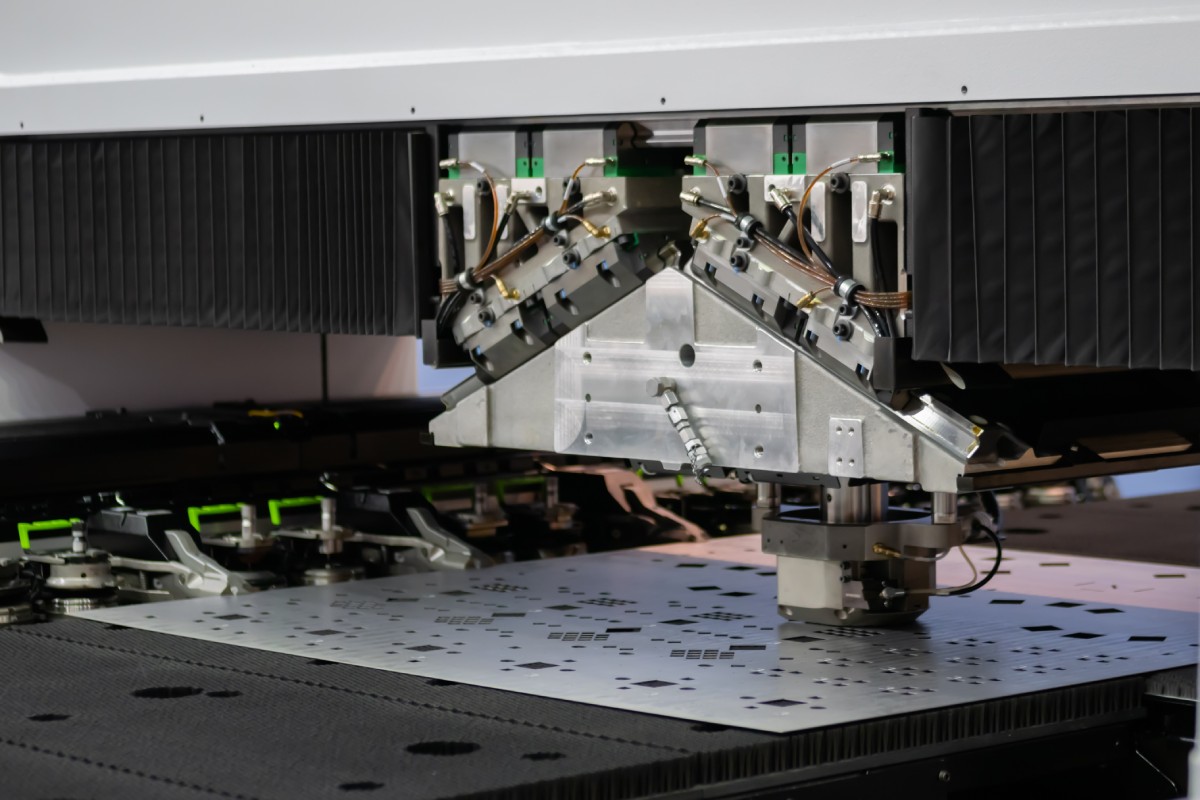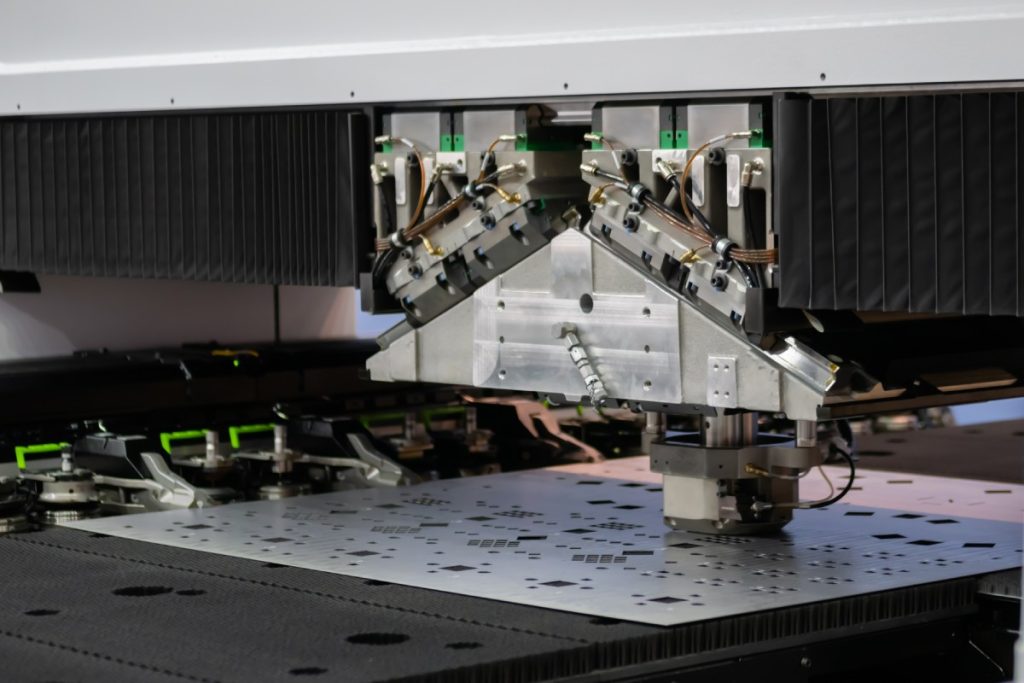 Punches
CNC Turret Punch, Iron Worker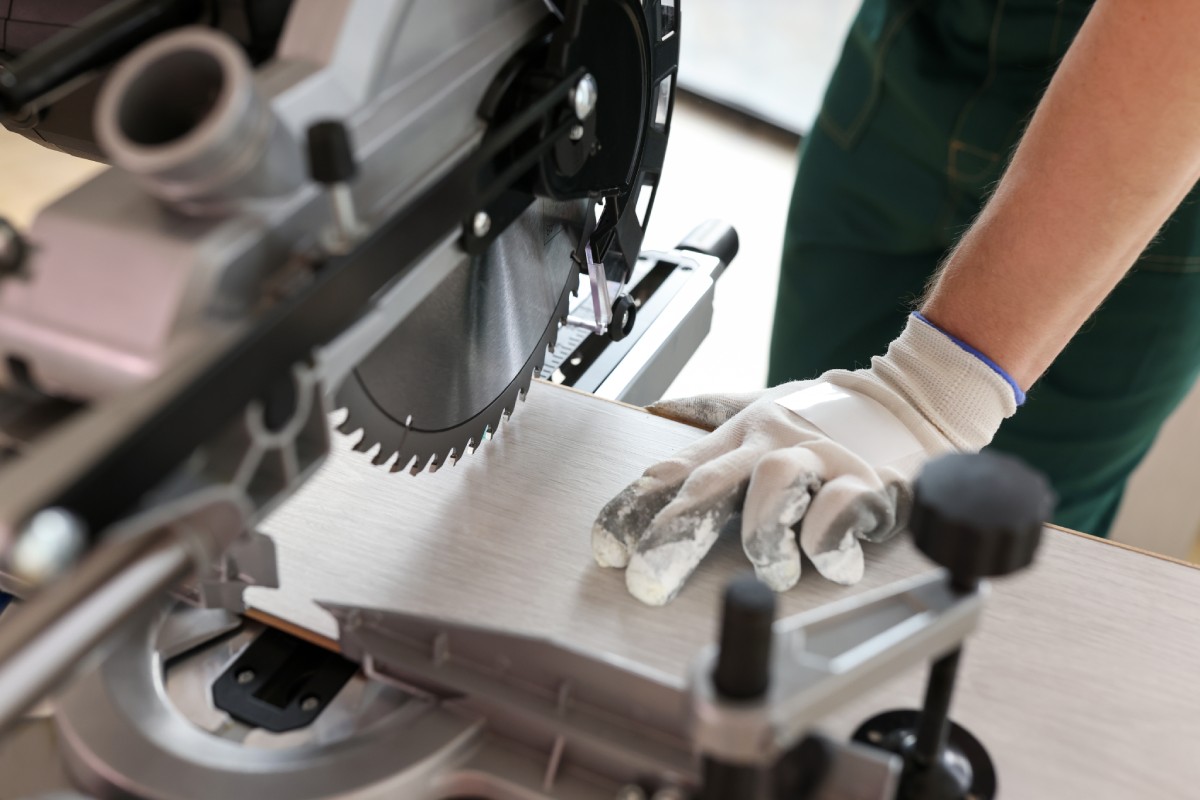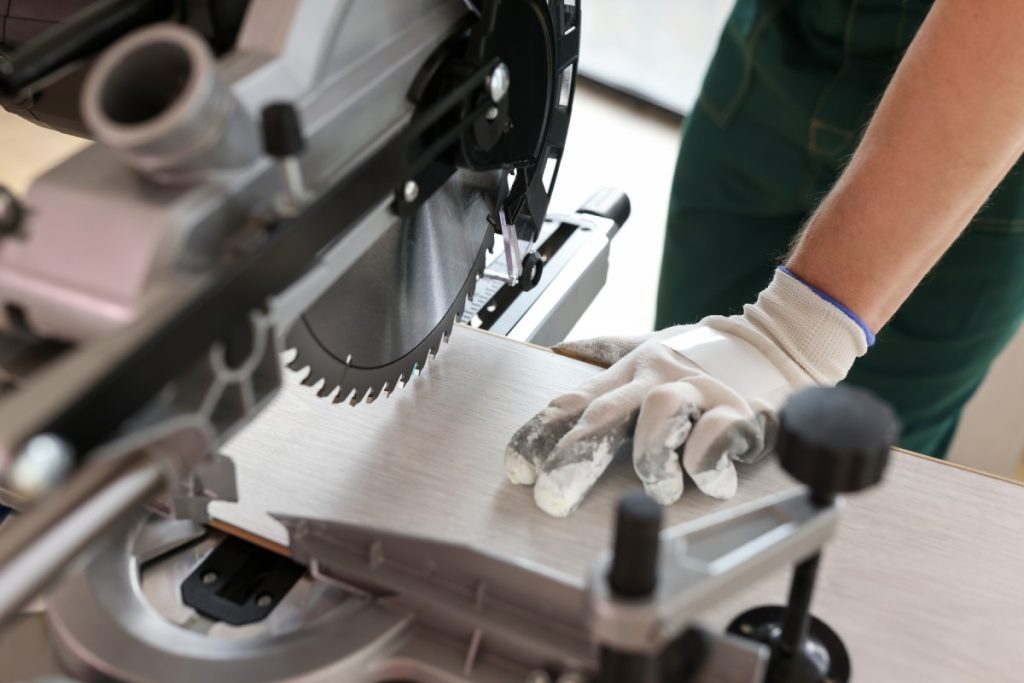 Sawing
Cut tube bundles or single pieces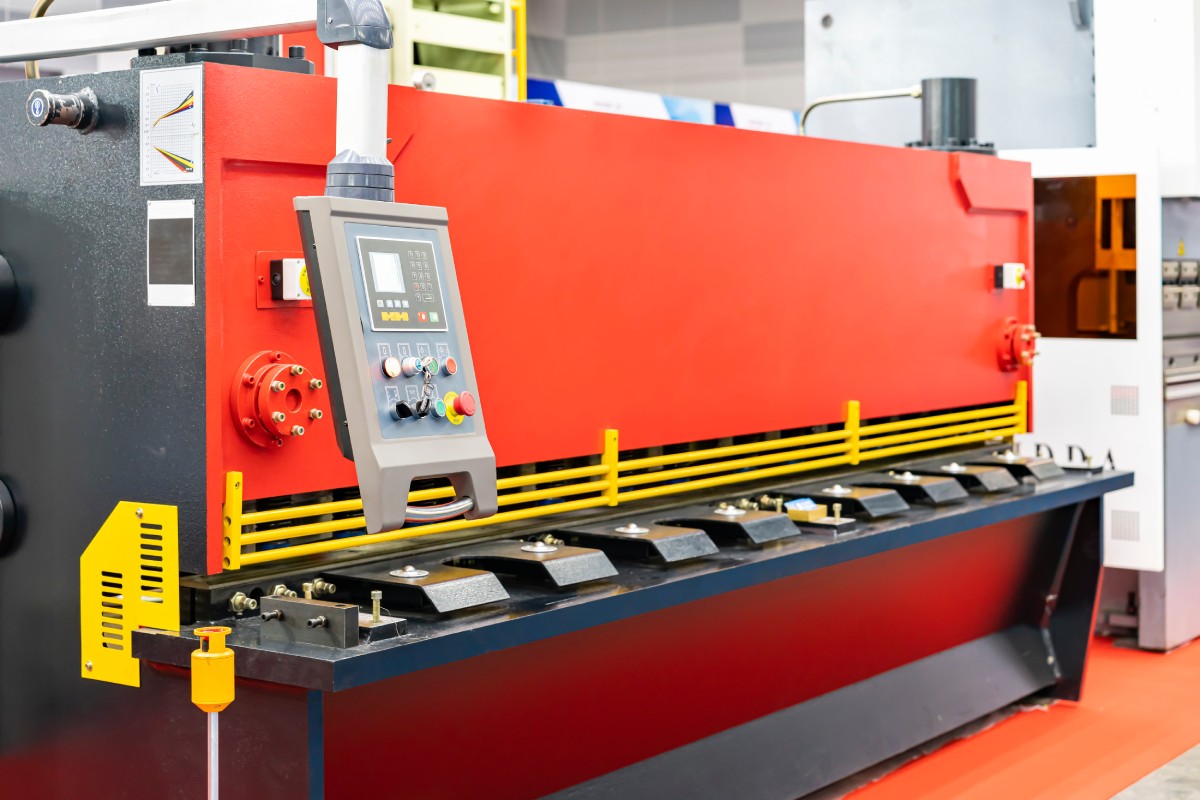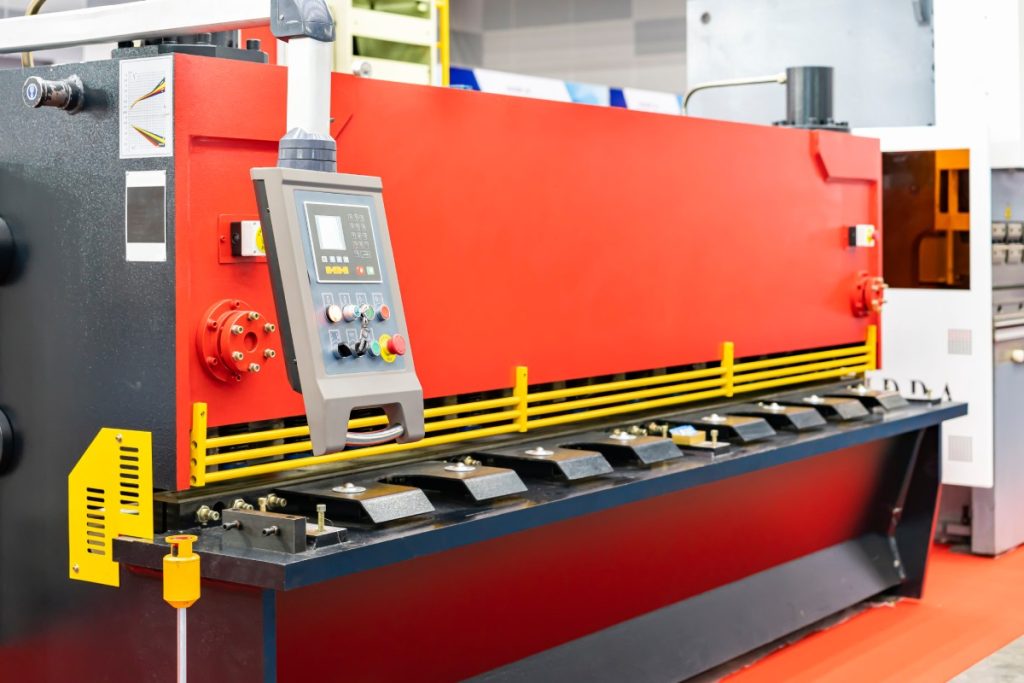 Shearing
Capacity 10' x 1⁄4" to 26 ga.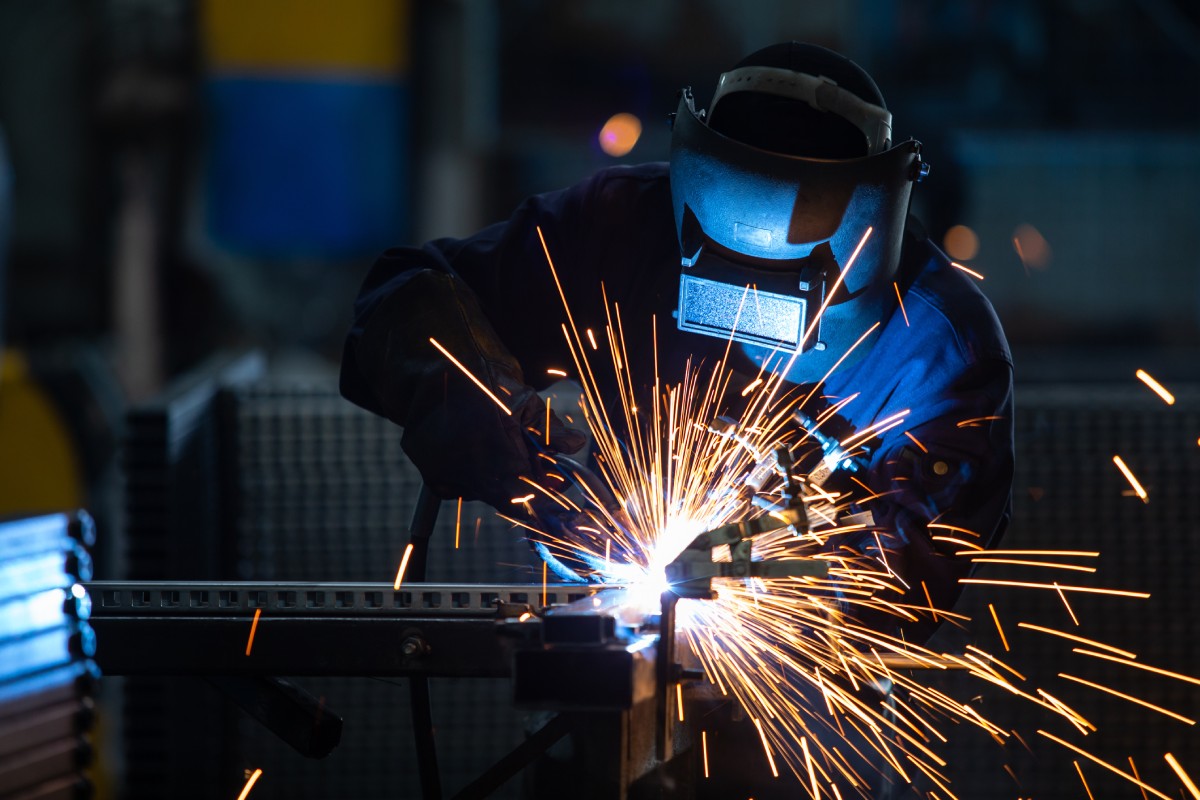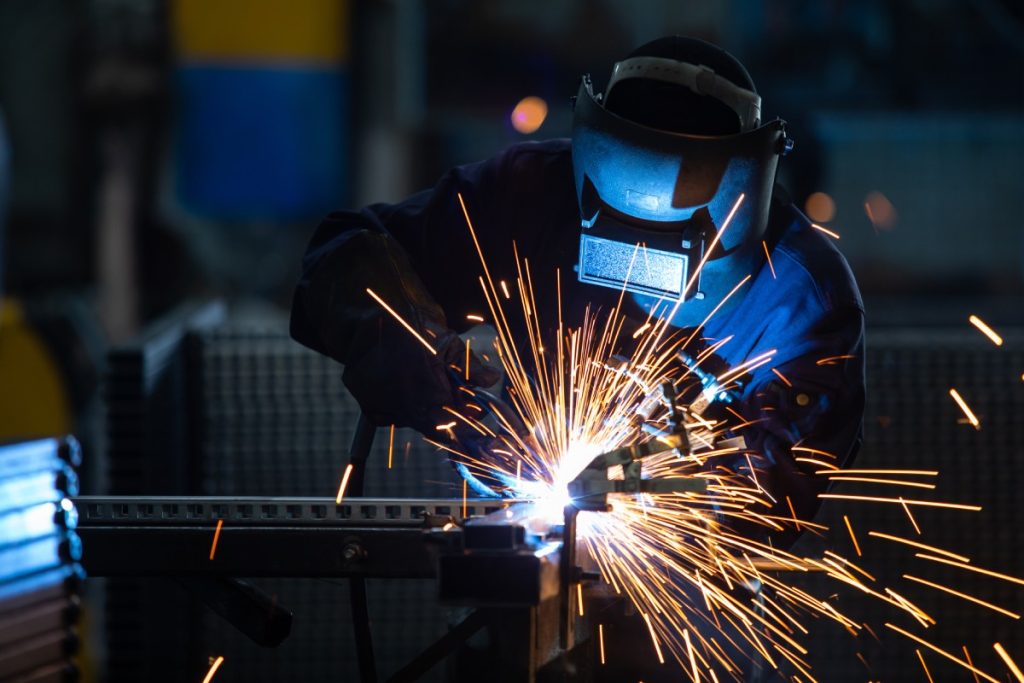 Welding
Mig, Tig, Robotic, and Spot Weld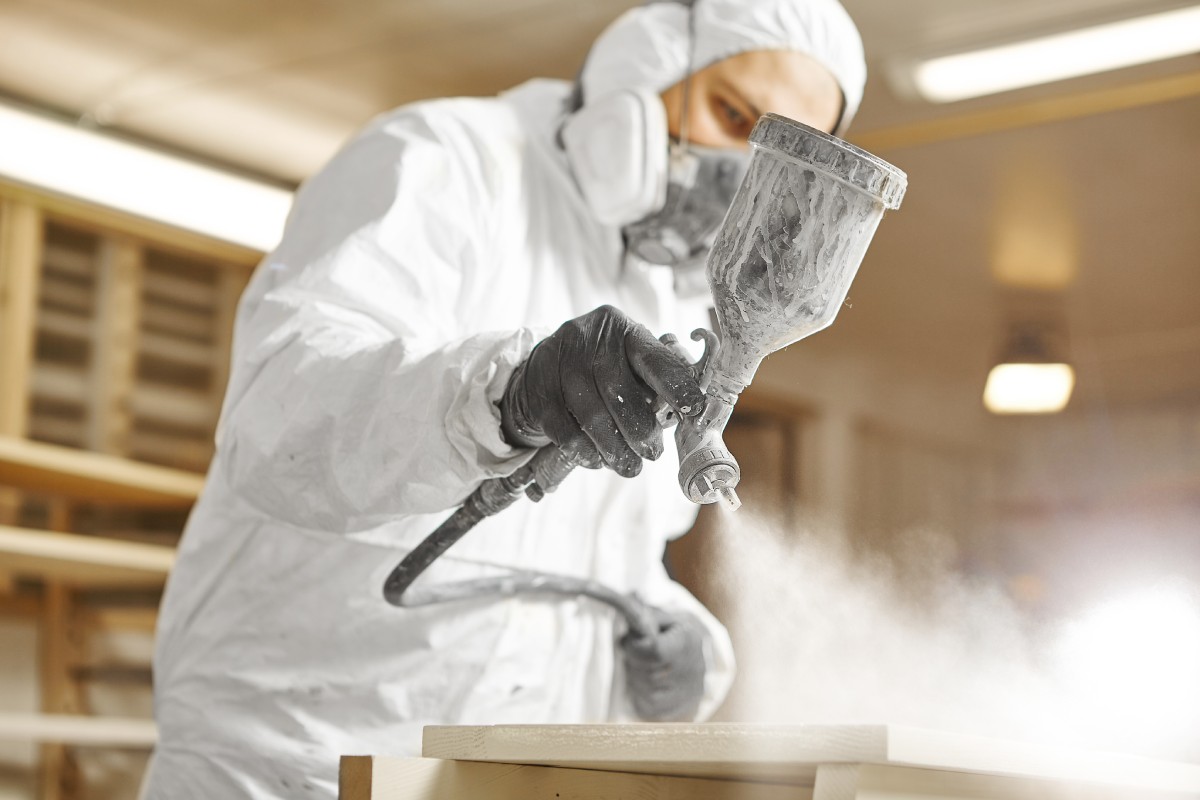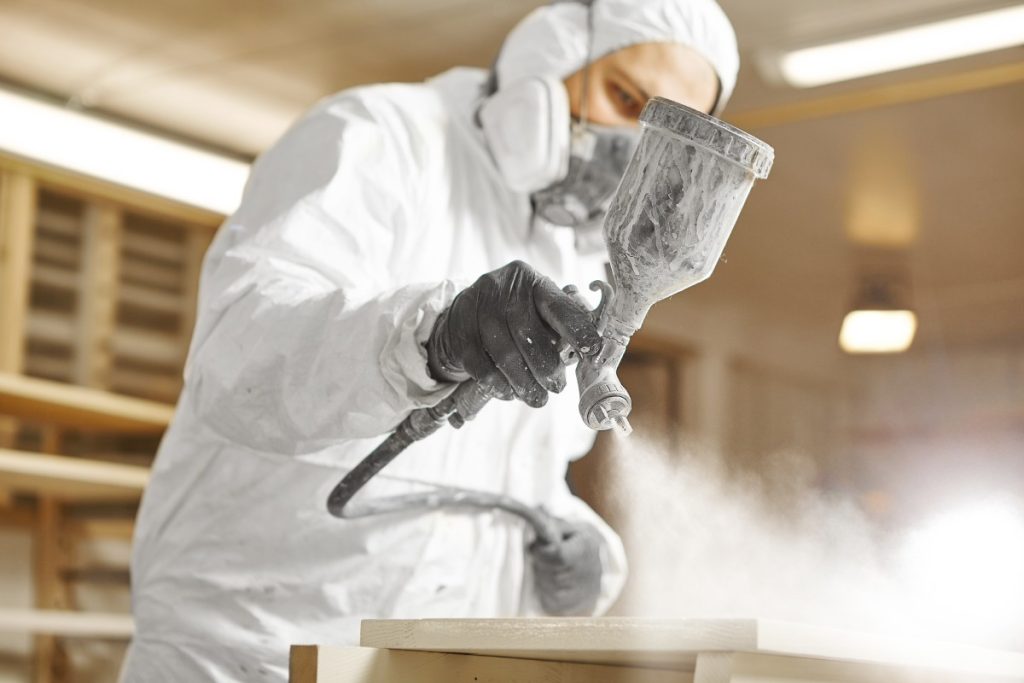 Painting
Automated Powder Coat Line with 5 Stage Washer, Wet Spray Paint Booth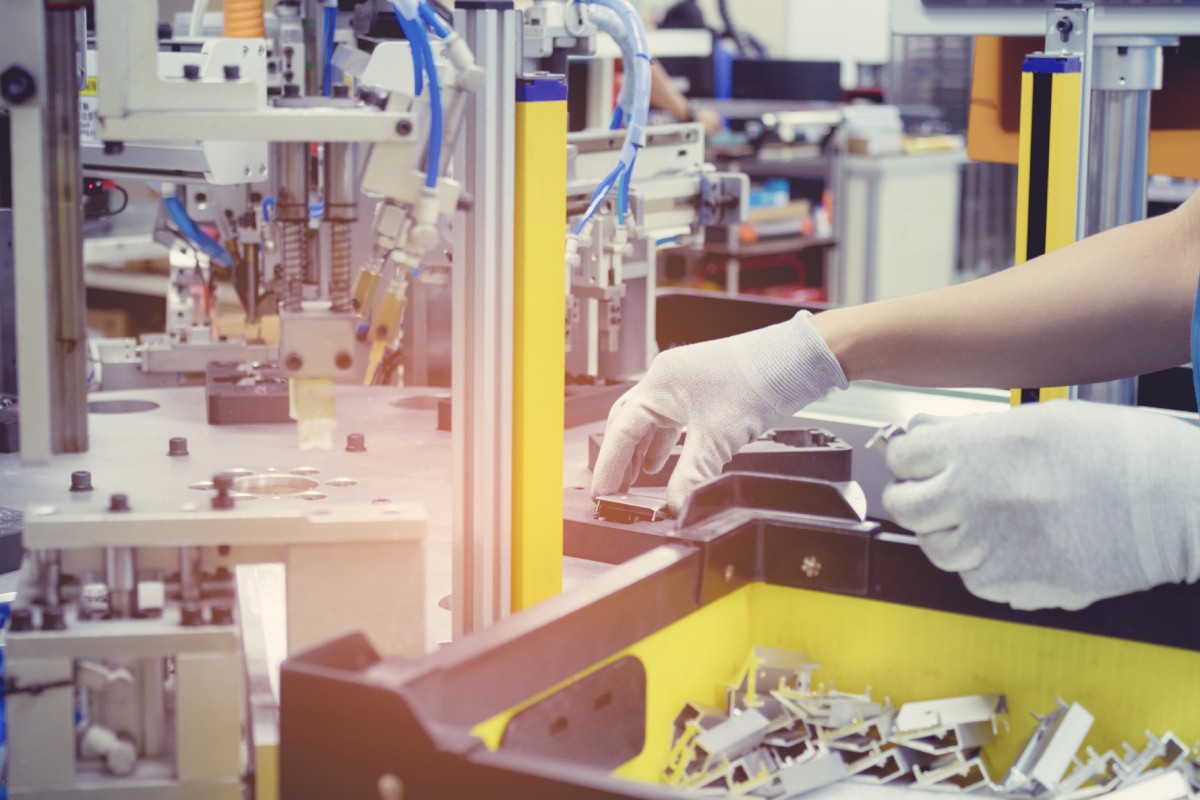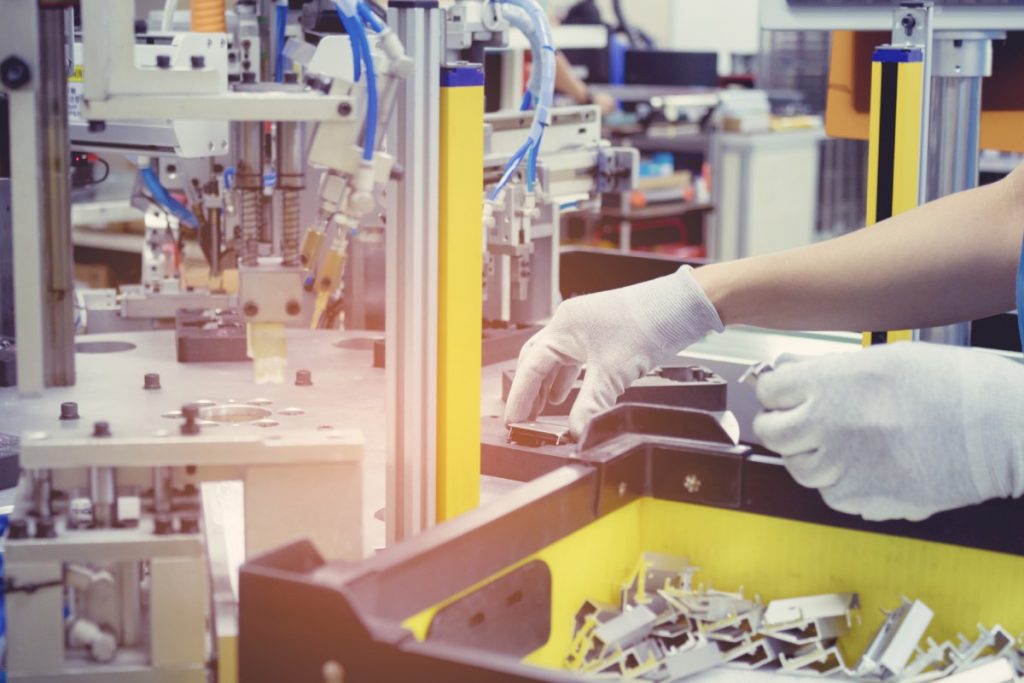 Assembly
Assembly, Kitting, & Logistic Services, Custom Packaging to Customer Specs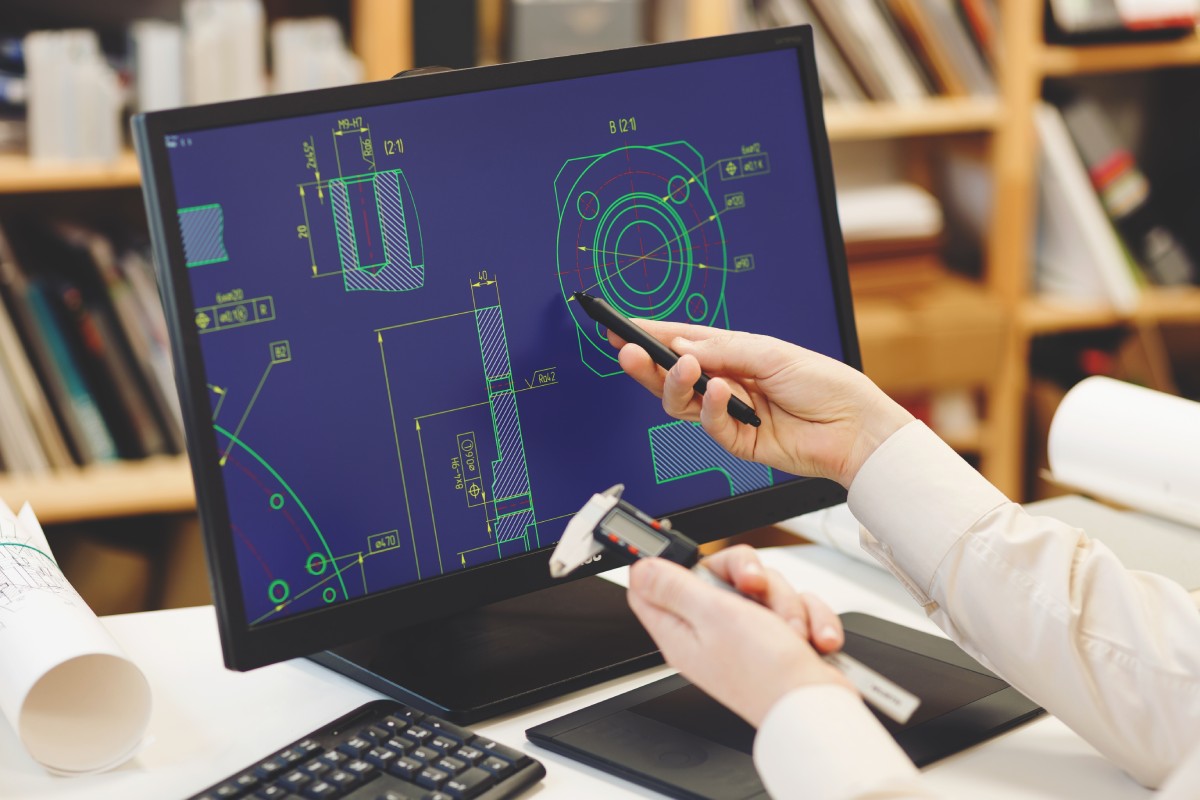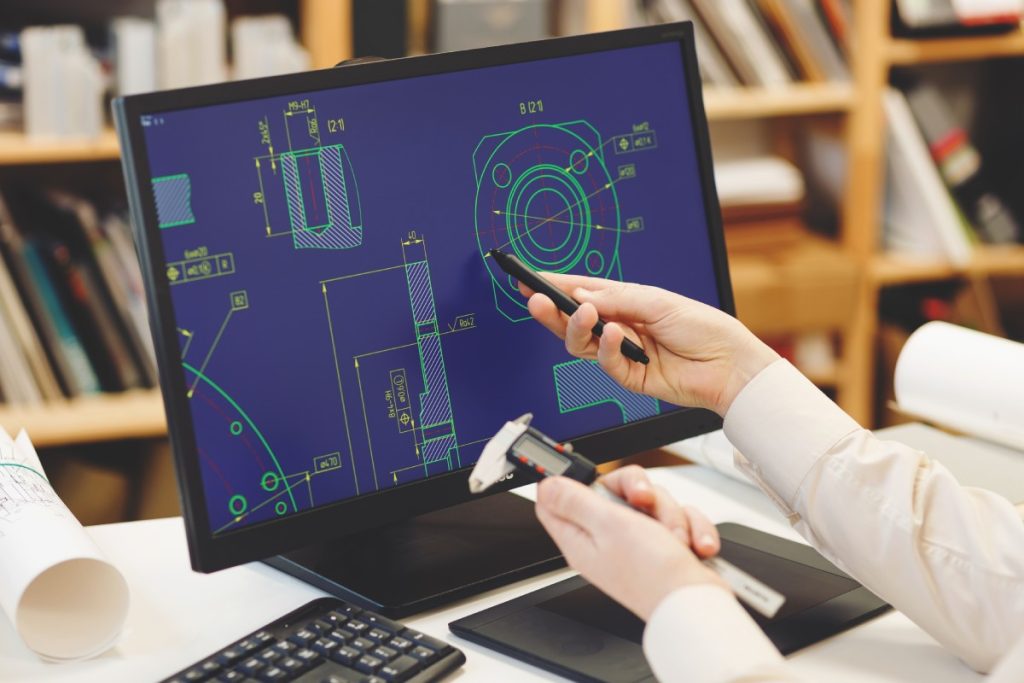 Cad software
Programming, Designing, Drafting
Products That Last,
Quality That Counts.
Experienced manufacturing for design, modification, or batch production of material handling tools.