Quality from starting materials to finished product
With our own in-plant five-stage washer and powder coat system, we can control quality and lead times. Our experienced staff can help design, modify, and bid on your new or existing projects.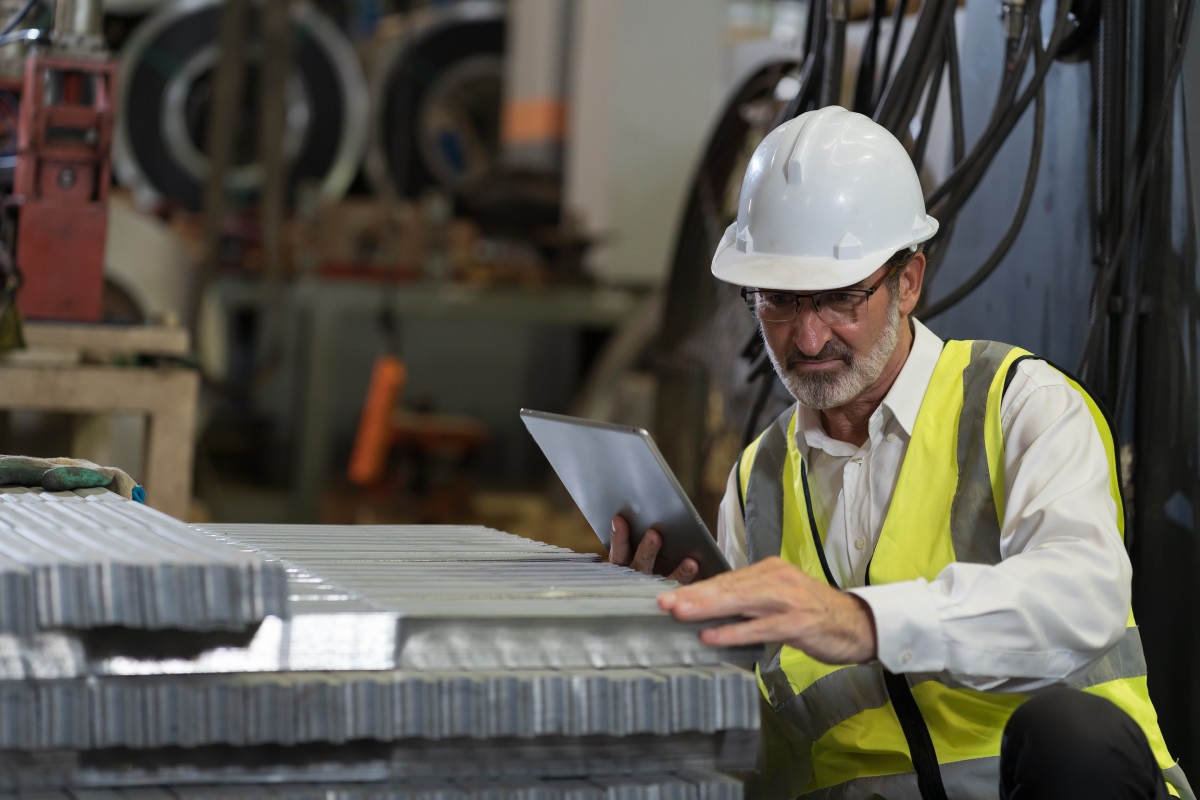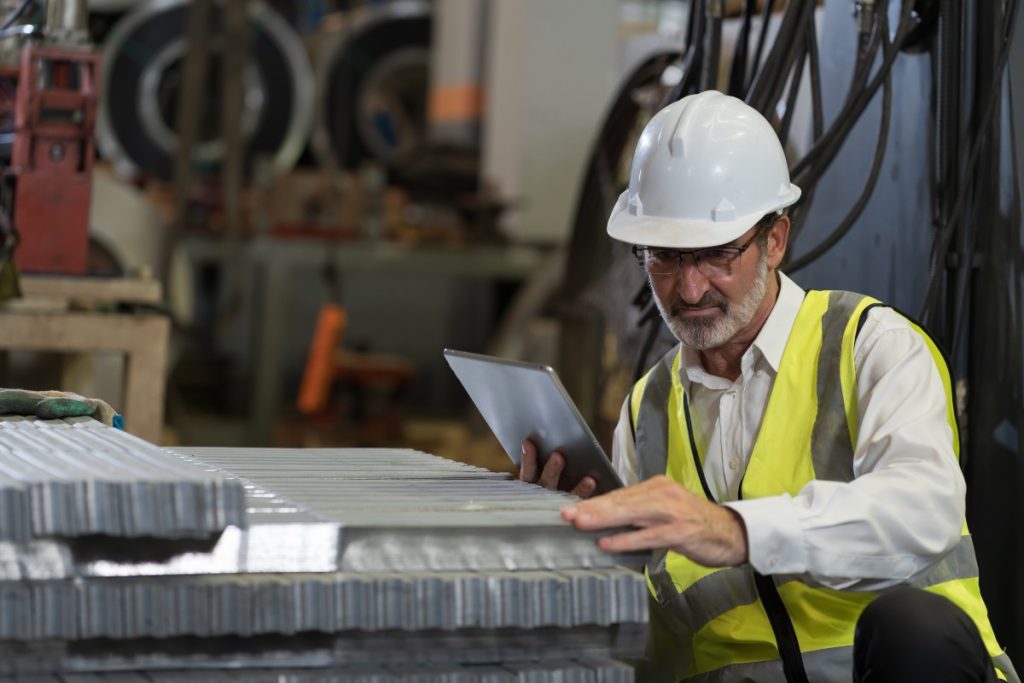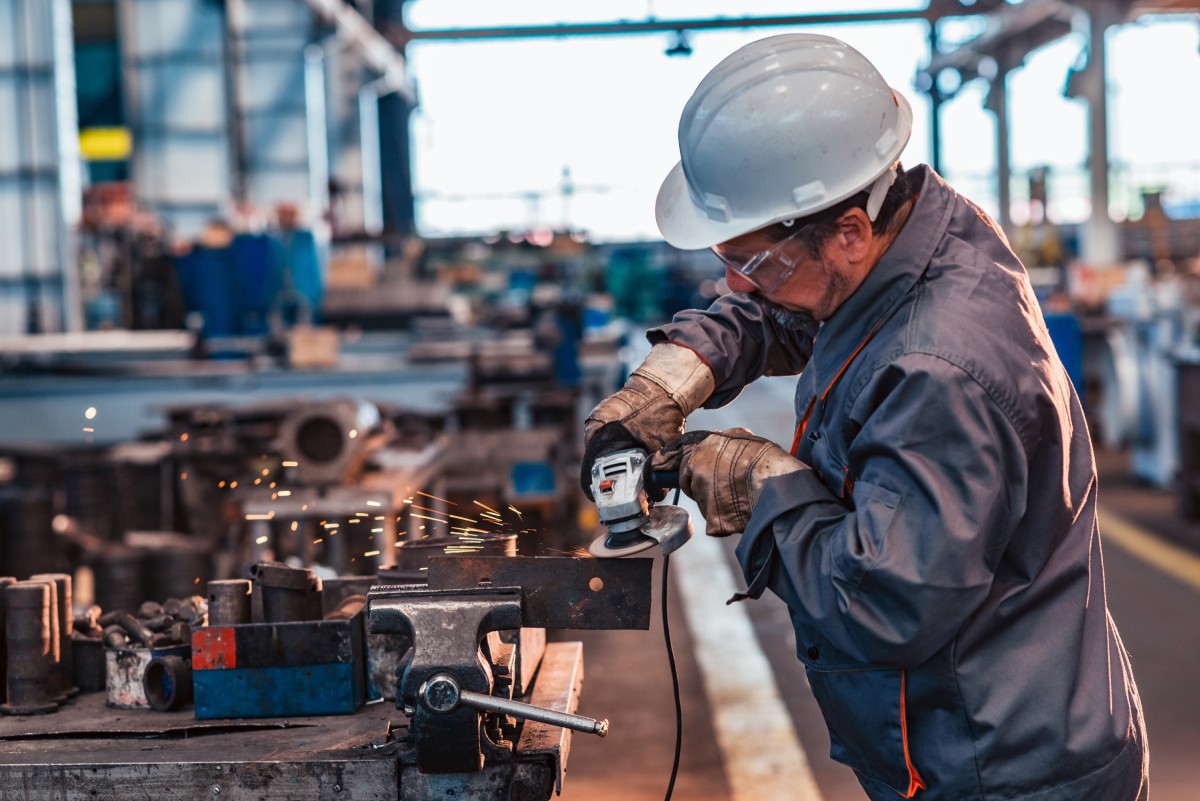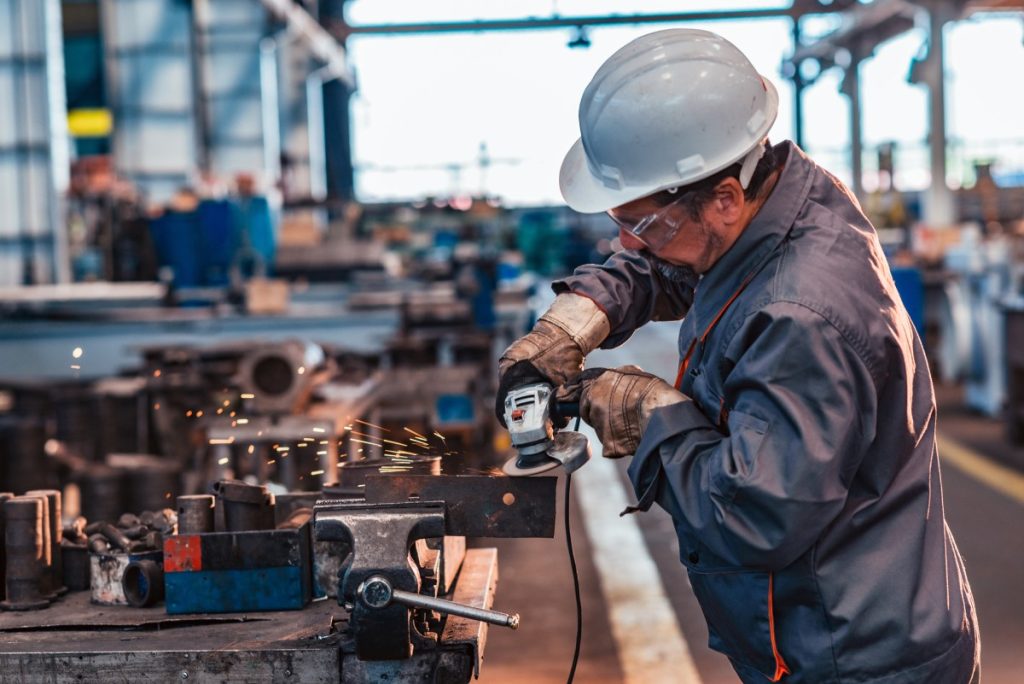 AutoTwirler manufactures auto rotisseries in Utah and we are among the largest automotive rotisserie companies in the US, if not the largest. The AutoTwirler Plus and AutoTwirler Standard were our initial products starting back in the year 2000. We have grown to engineer our own Body Carts, Engine Stands, Car Casters, Jack Stands, and more.
Dutro Custom Fabrication is a full service fabricator of steel, aluminum, and stainless sheet metal parts or components. Our fabrication services include laser cutting, shearing, punching, welding, press brake forming, powder coating, assembly, and much more. Having the entire spectrum of operations in one location gives us the efficiency to guarantee the highest quality product.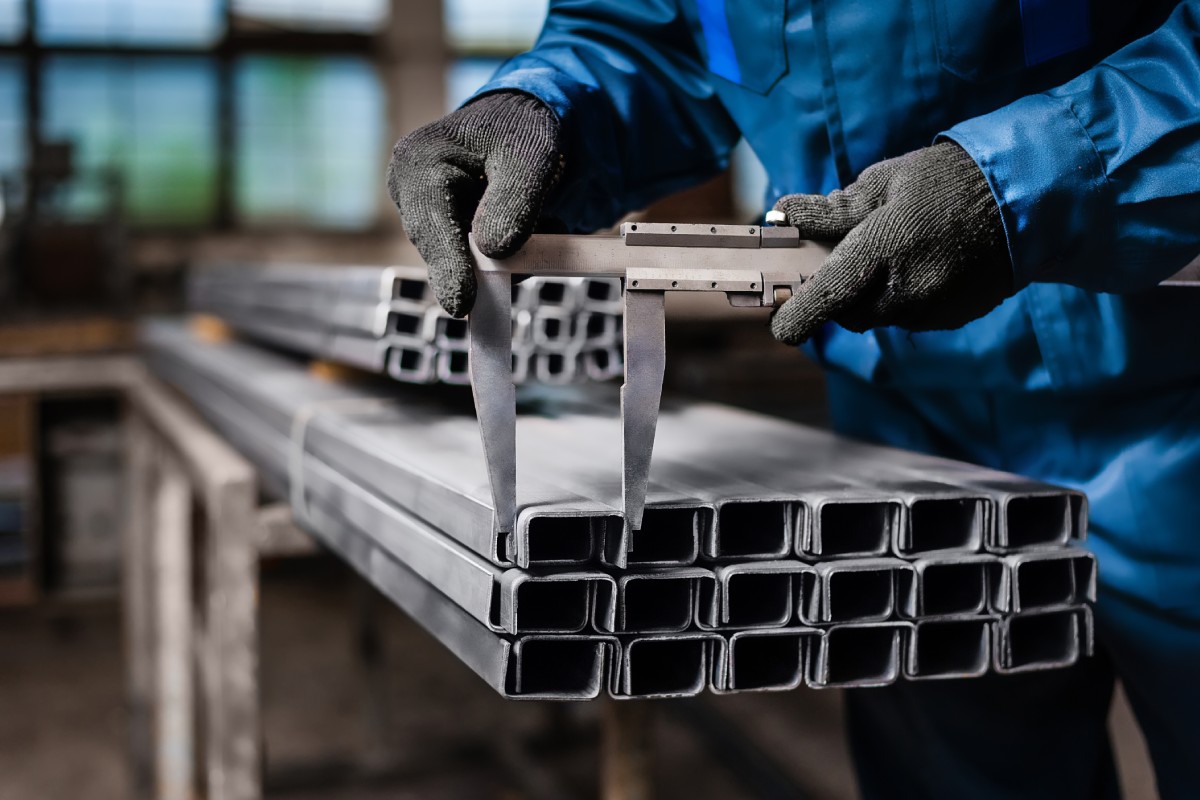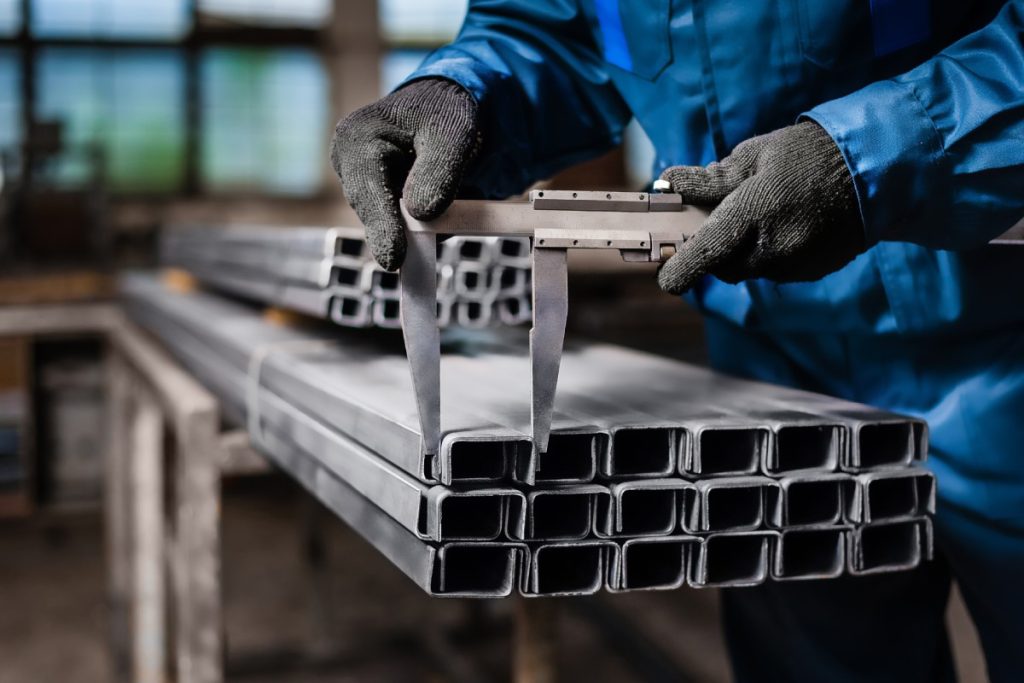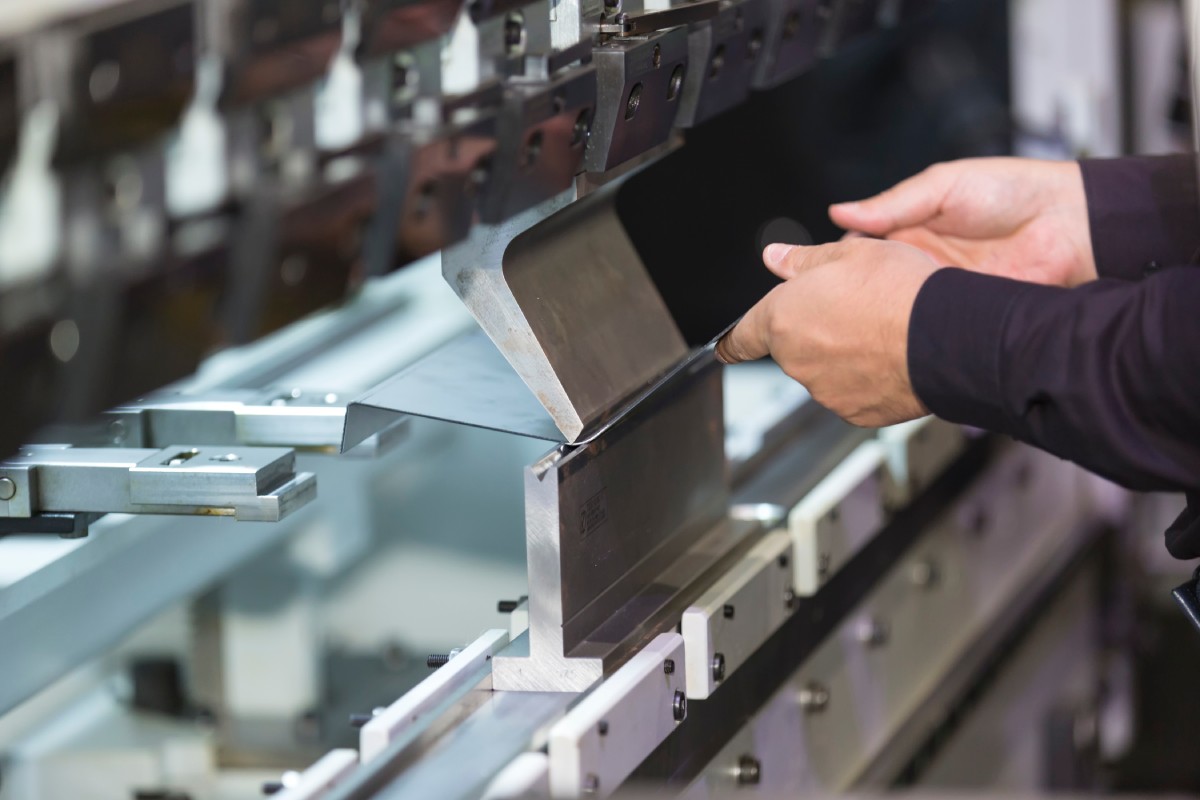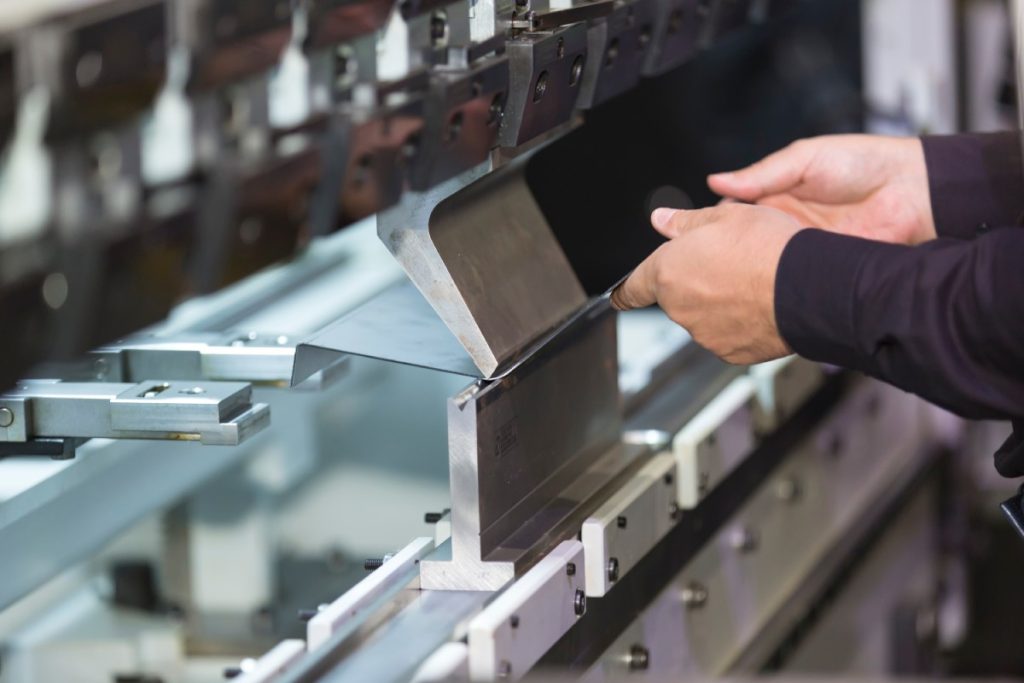 Prototype & mass fabrication
We take pride in making quality parts. We can mass-produce products or make a prototype of one. Machinery available includes Laser, Plasma, Press Brakes, Turrets, Saws, Punch Presses, Tube Benders, Mills, and Shear. From drafting to programming, we can do it all.
Dutro's welding department takes pride in building durable, long-lasting products. Our department has many employees with 12+ years of experience in the welding industry. They are skilled in MIG, TIG, Robotic,  and spot welding techniques and work with a variety of metals including aluminum, stainless and milled steel.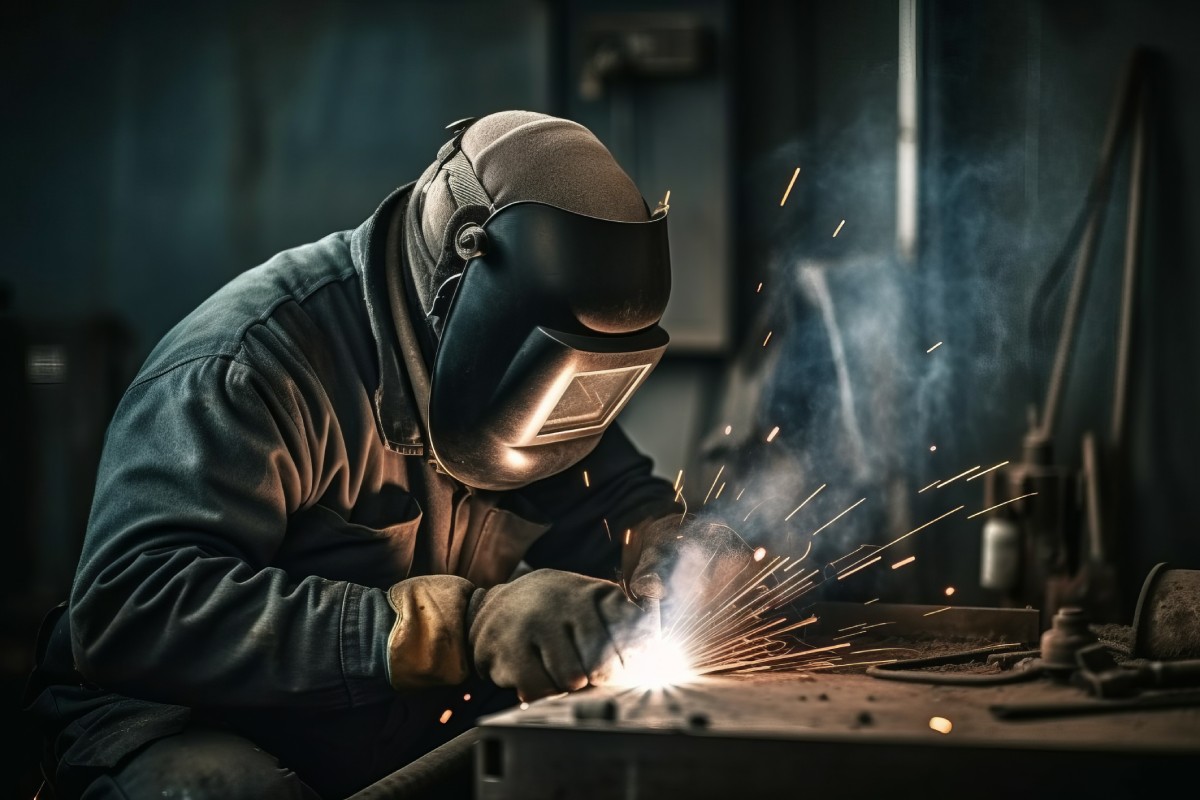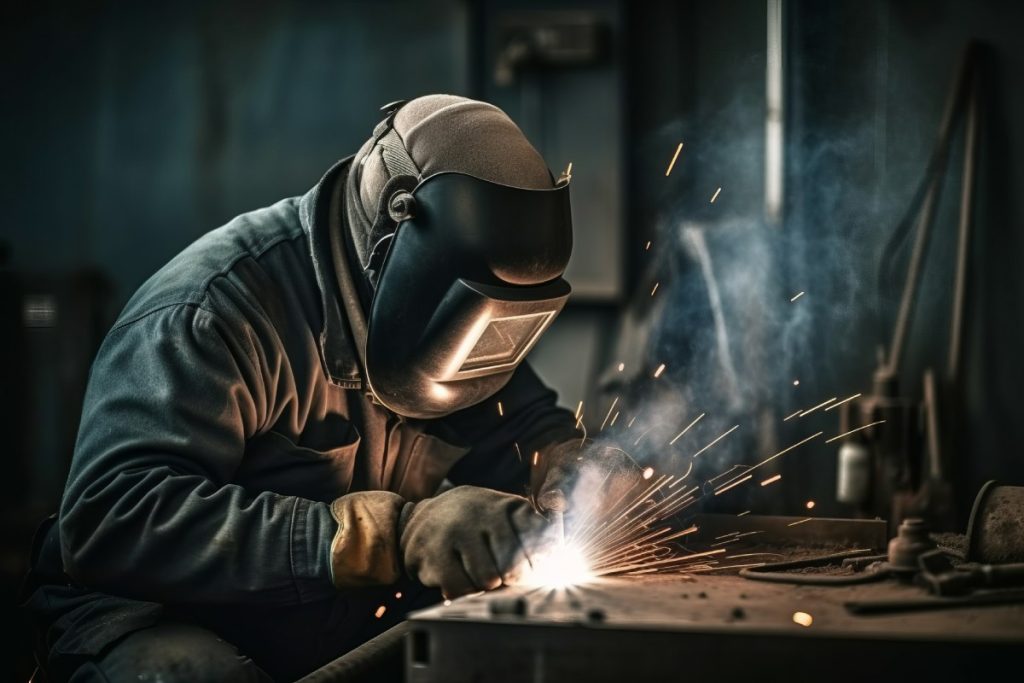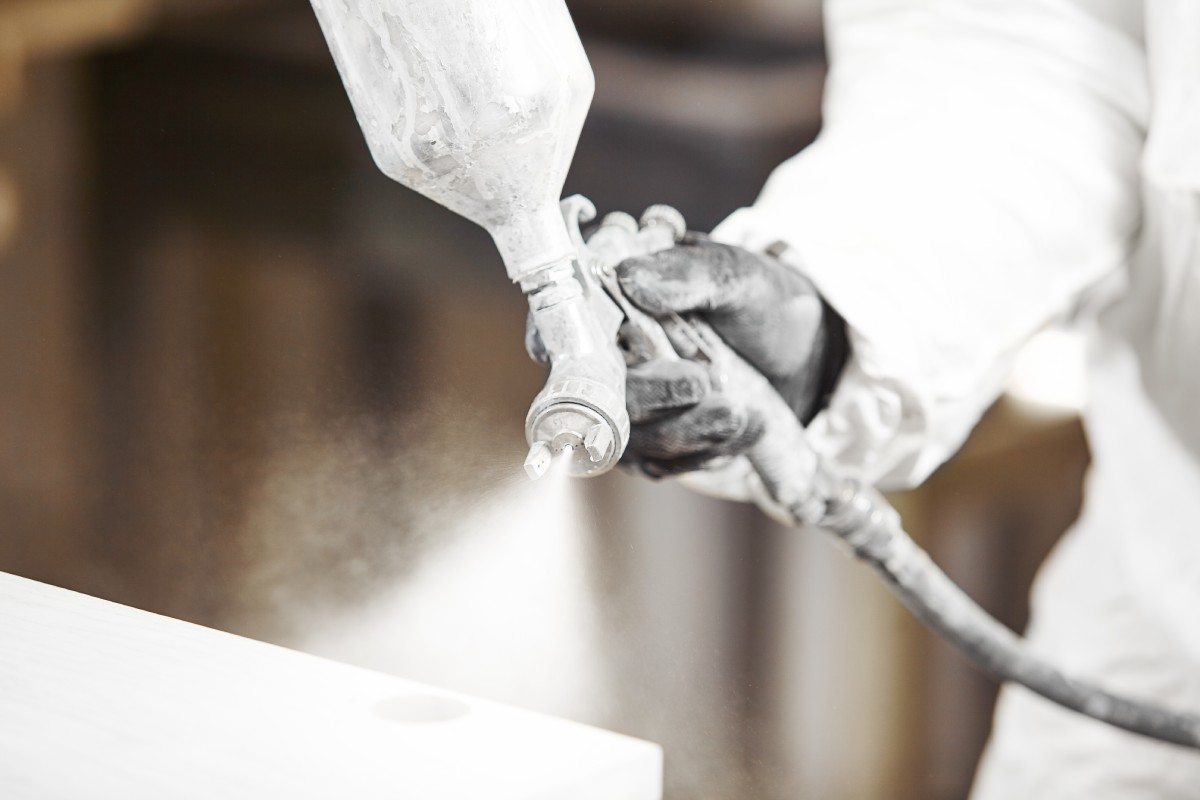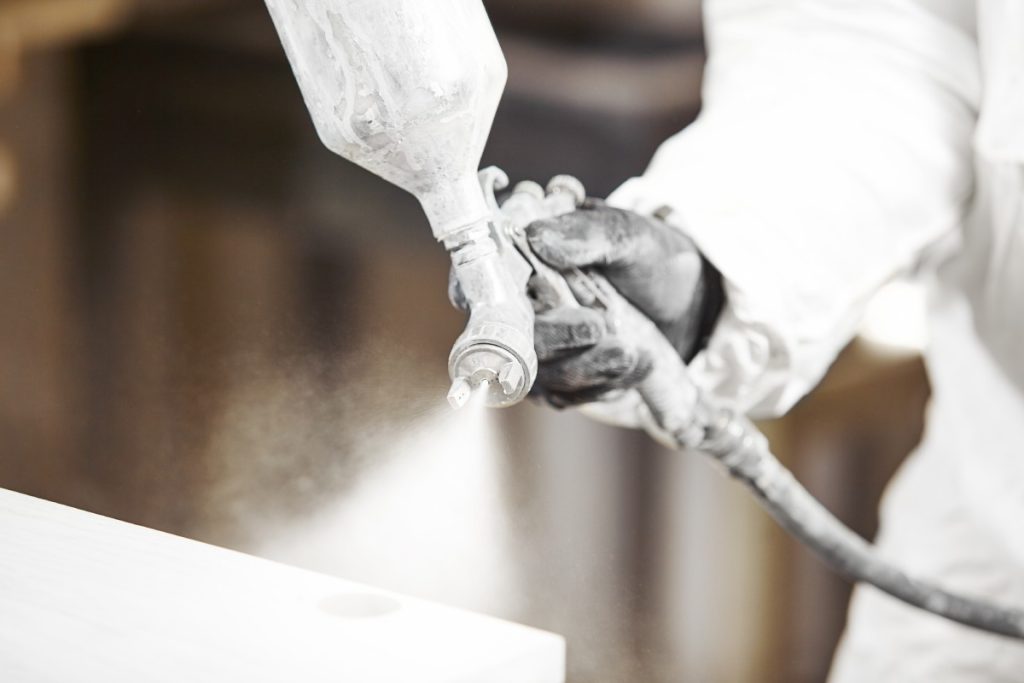 Unlike traditional wet spray painting methods, powder coating is the advanced yet simple application of paint in the form of tiny dry powder particles. In its natural state, the pigmented powder actually looks and feels like colored baby powder. However, when applied properly, the powder-coated finish is far superior.
The assembly department will provide the timely delivery of products whose performance and appearance are in accordance with our tradition of high manufacturing standards. We are able to do this with a crew of seven employees. Each product goes through an intensive quality check. Dutro prides itself on producing a high-quality product time and time again.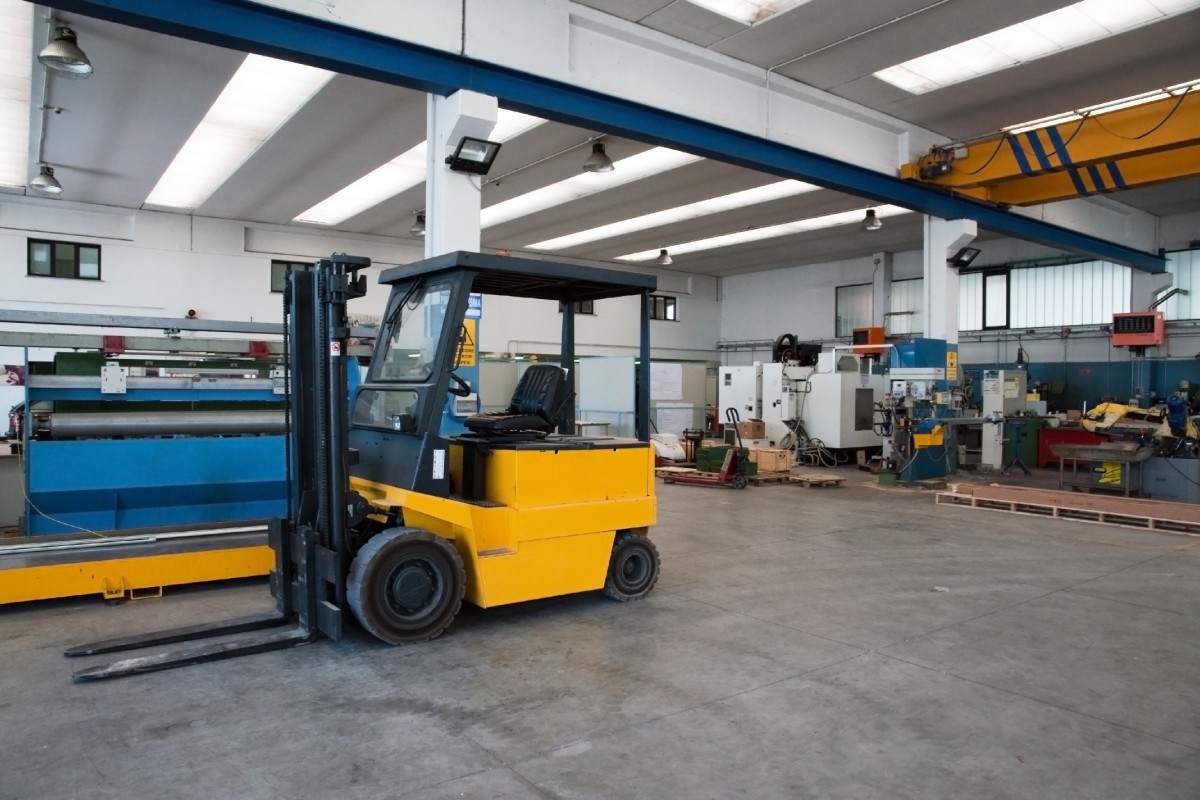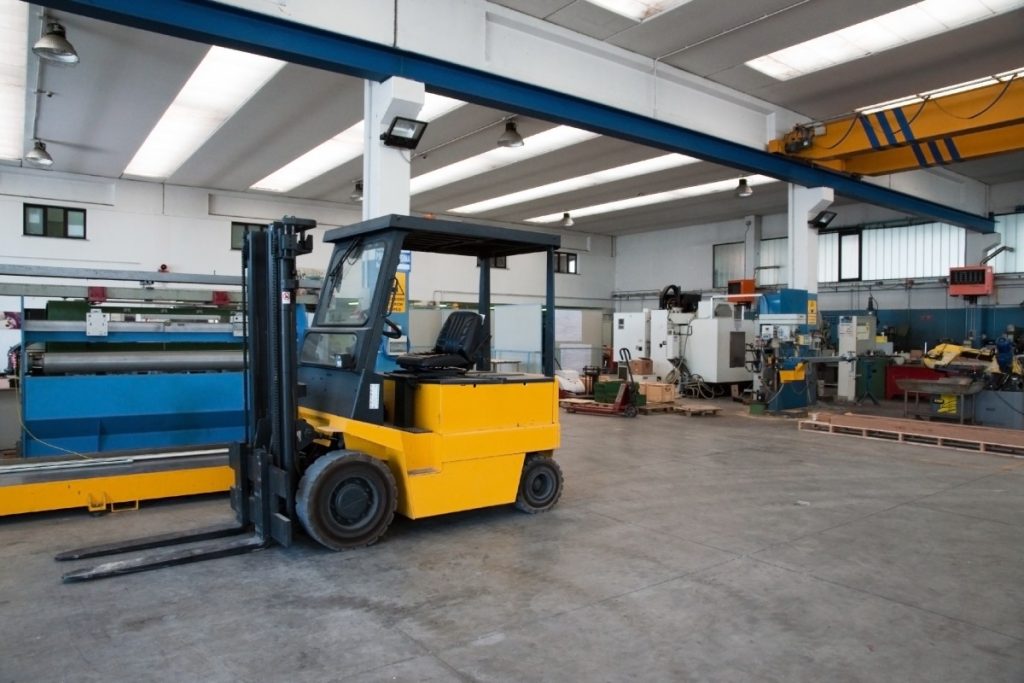 Products That Last,
Quality That Counts.
Experienced manufacturing for design, modification, or batch production of material handling tools.