STATE-OF-THE-ART

MANUFACTURING FOR OVER


78 YEARS
Dutro is a leader in the material handling industry, committed to manufacturing quality equipment since 1945.
Built for hard work & exceptional handling
Dutro prides itself on producing high-quality products time and time again. We understand our customers' needs and strive to manufacture products that provide an unmatched handling experience.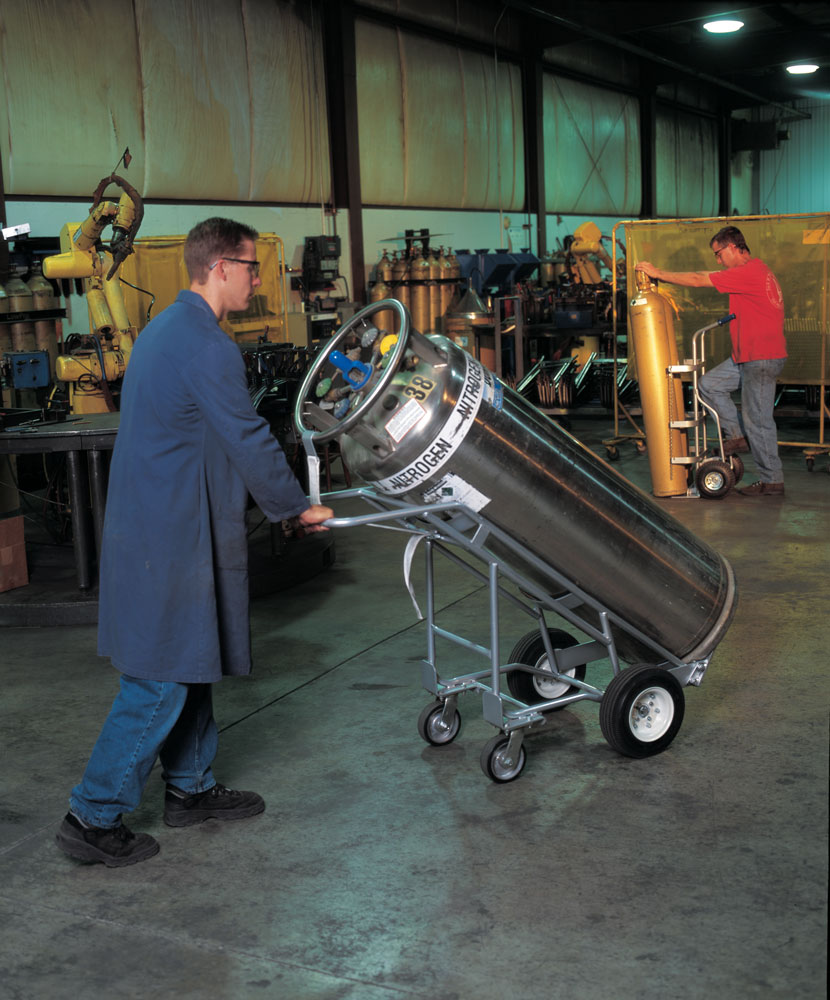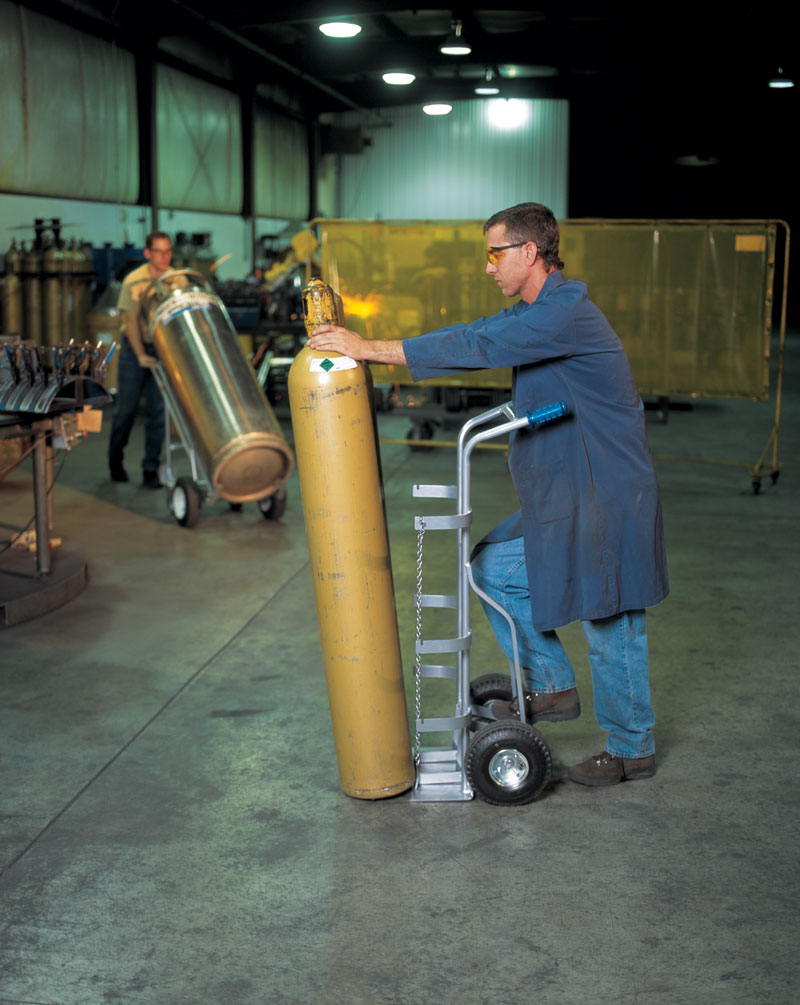 Our plant in Logan, Utah, manufactures a complete selection of material handling equipment. We have thousands of satisfied customers who know from experience that Dutro products are reliable and of the highest quality.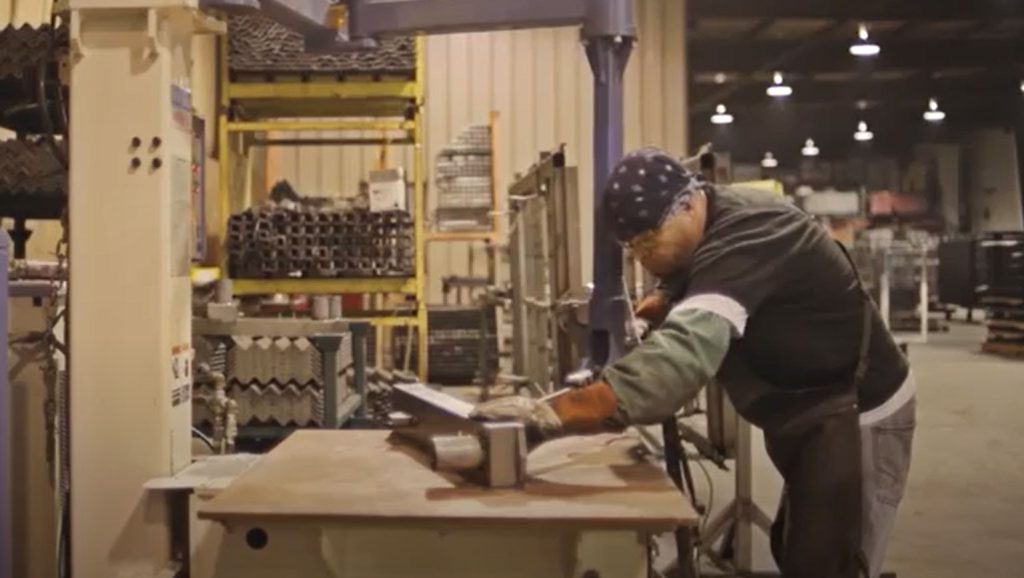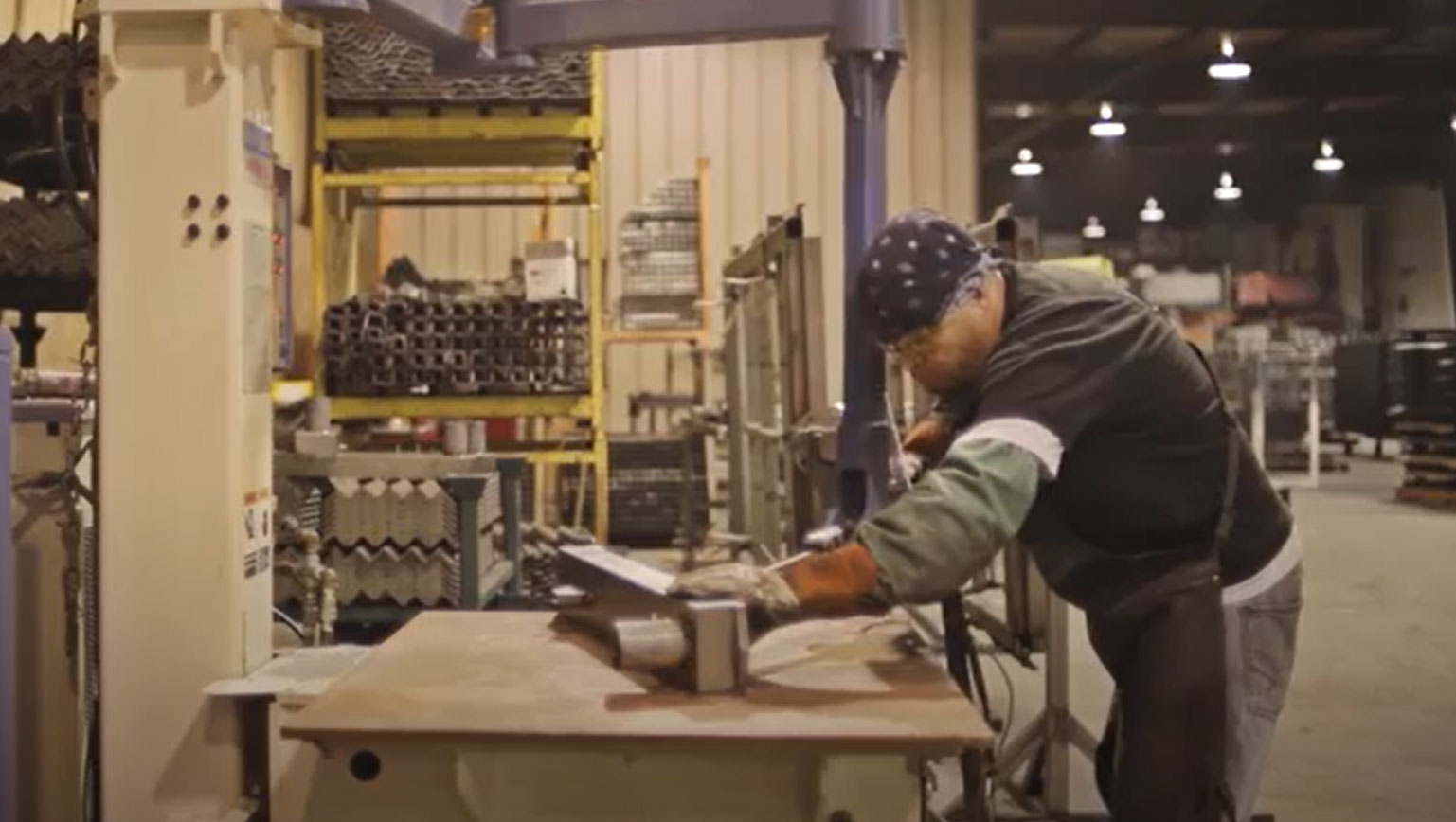 Faster production from design to completion
With over 100,000 sq. feet of state-of-the-art manufacturing equipment, we can handle large quantity custom work. We completely control quality and lead times thanks to our in-plant five-stage washer & powder coat system.
Trusted by distributors across the U.S.
We have years of experience to get the job done right. Thanks to our high standards for quality control and reputation of product excellence, customers across the United States trust Dutro products for any of their material handling needs. 
Quality & service are our primary goals
"Dutro is the original maker of severe duty hand trucks and once you feel the weight of one you will know."
"I use my handtruck to move about 4,000 Sunday papers every weekend. I've been doing this for 6 years. I'm really impressed with the durability of its construction....I would like to tell you that you have built one heck-of-a handtruck."
"You can definitely tell these are commercial-grade products, the quality, and durability are unmatched."
Products That Last,
Quality That Counts.
Experienced manufacturing for design, modification, or batch production of material handling tools.